Lessen the Likelihood of Plumbing Emergencies With These Handy Tips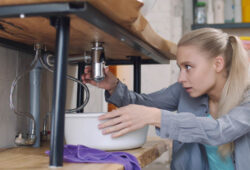 Plumbing emergencies are a common source of stress and unforeseen expenses for homeowners. Taking precautions is essential because some of them can be harmful and may even damage your property. When in need of a reliable plumber in Alexandria VA, The Pipe Doctor Plumbing & Drain is the ideal stop.
Regularly Inspect and Maintain Plumbing
Ensuring routine inspection and maintenance of your plumbing system is one of the best methods to lessen the likelihood of a plumbing emergency. Our plumbing company will look for and repair leaks, corrosion, and damage to pipelines, fixtures, and equipment. One can avoid a plumbing emergency by ensuring no loosened or broken connections or other issues. In addition to inspections, ensuring regular maintenance can help keep your plumbing system in good working condition.
Be Careful What You Put Down Your Drains
Drainage system blockages are a common cause of emergency plumbing issues. This occurs when foreign objects enter the system and clog pipes designed to carry only human waste. Drains can become clogged from commonplace items like culinary oil, grease, paper towels, and even feminine hygiene products. Being cautious about what you flush down the toilet can help prevent blockages and reduce plumbing emergencies.
Upgrade Your Fixtures and Appliances
Older plumbing and appliances are more likely to break down and use more water than newer ones, which can drive up monthly energy costs. We can upgrade them to increase plumbing effectiveness, decrease water consumption, and reduce the need for repairs. Think about upgrading to modern, more water-efficient versions of fixtures like sinks, toilets, and showerheads. Upgrading to a more energy-efficient water heater can also help avoid frequent plumbing repairs.
Know When to Call a Professional
It is important to know when to call a professional plumber, as some plumbing emergencies require the expertise of a skilled plumber. Our team of qualified professionals will help efficiently resolve plumbing emergencies such as a major leak, a sewage backup, or a burst pipe in no time. We can quickly assess your plumbing emergency, provide an accurate diagnosis, and offer effective solutions to prevent further damage. By knowing when to call a professional, you can save yourself time, money, and stress in the long run.
Plumbing emergencies can be frustrating and costly. However, you can reduce their likelihood by following these handy tips. Take action before an emergency arises. Contact us today at The Pipe Doctor Plumbing & Drain for professional and satisfactory plumbing emergency services!
Schedule Your
Estimate Today!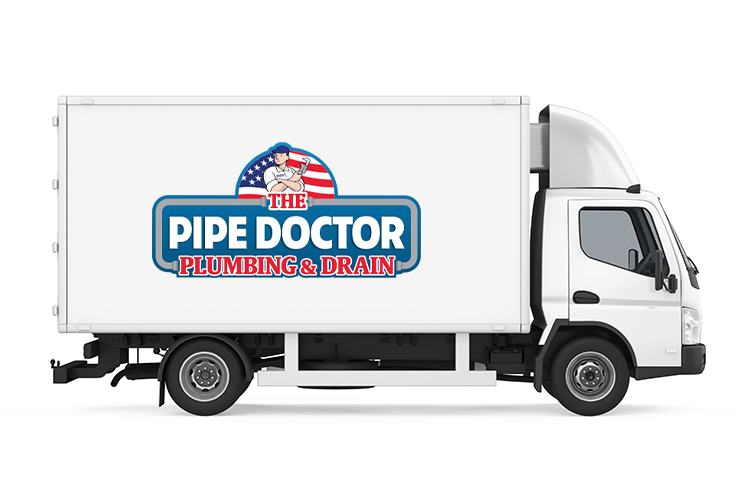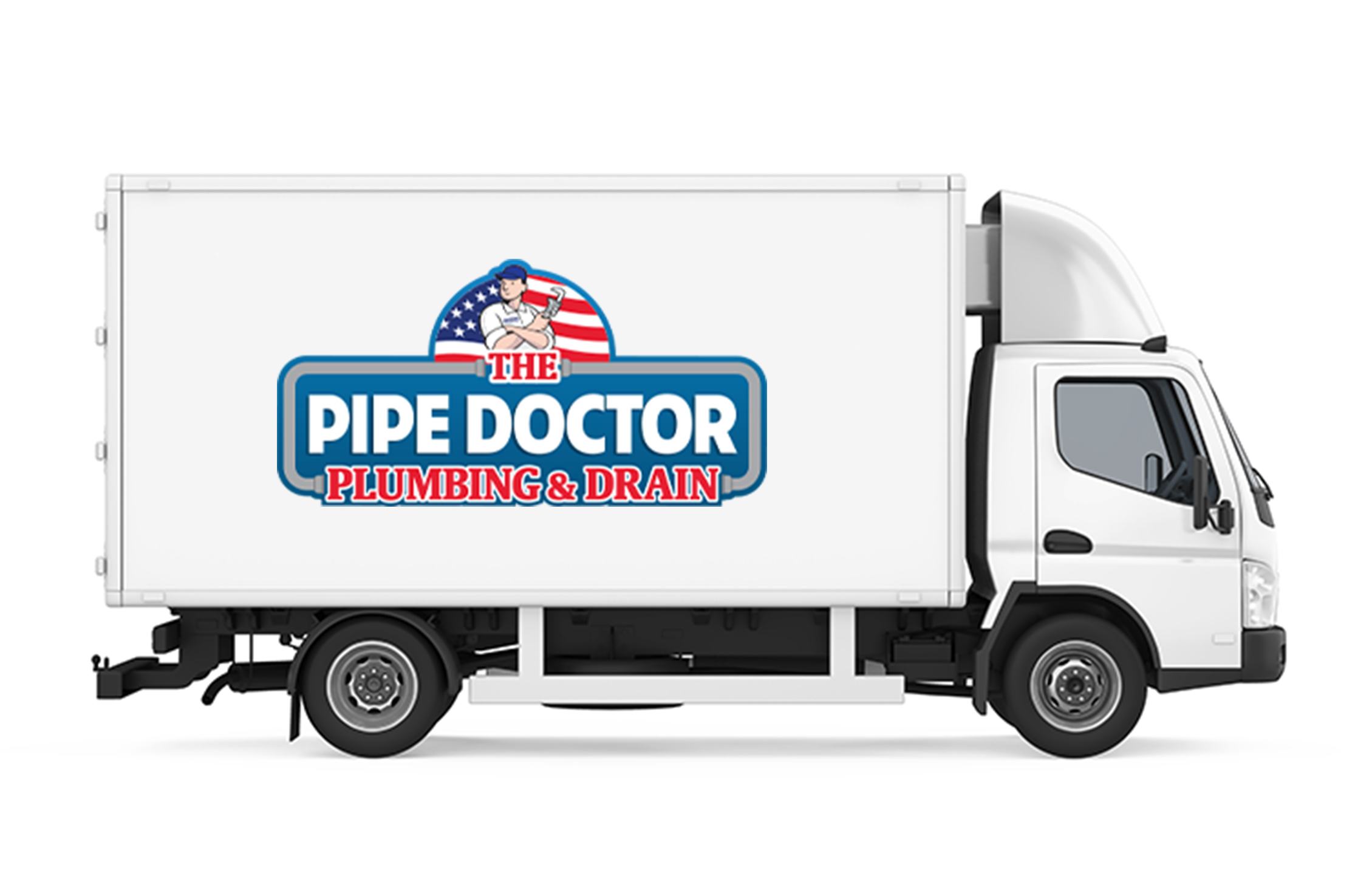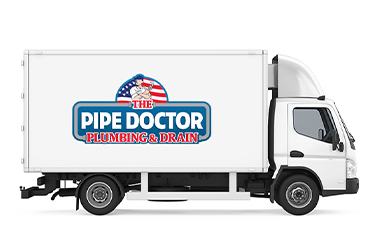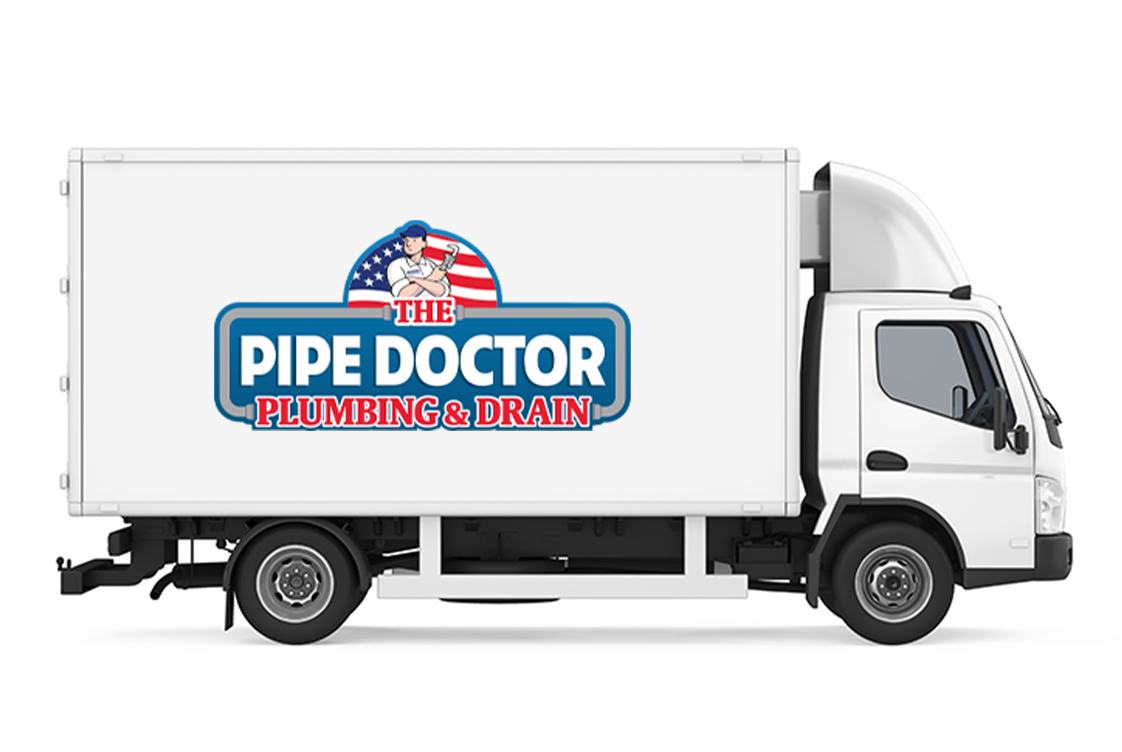 We Treat You Like Family
Want to receive special savings opportunities for your plumbing service needs? Join our mailing list to become part of The Pipe Doctor family!
Special service coupons
Same day service
Free service calls
Complimentary water quality checks
Emergency plumbing service 7 days a week
Top-quality technicians
Friends and family discounts
Lifetime warranties
And Much More!
Learn More