Reasons to Choose CIPP Pipe Lining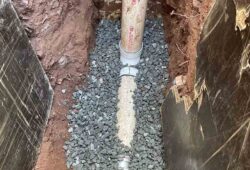 Introducing a groundbreaking solution for your plumbing needs – CIPP Pipe Lining in Fredericksburg, VA, the innovative technique offered by The Pipe Doctor Plumbing and Drain in Fredericksburg, VA. If you're in search of a reliable and efficient method to address your sewer pipe problems, here are compelling reasons why you should consider CIPP Pipe Lining:
Trenchless Advantages
Traditional pipe repair methods often require extensive excavation, causing disruption and mess. CIPP Pipe Lining eliminates this hassle by utilizing a trenchless approach, minimizing disturbance to your property and reducing the time it takes to complete the repairs.
Seamless Rehabilitation
CIPP Lining creates a seamless, jointless pipe within the existing one. This means that you won't have to worry about future leaks, cracks, or root intrusions at the vulnerable points where pipes are traditionally joined.
Durability and Longevity
The cured-in-place pipe service provides a robust and durable solution. The new lining is resistant to corrosion, chemicals, and other common factors that lead to pipe deterioration, ensuring a longer lifespan for your plumbing system.
Cost-Effective
Choosing CIPP Pipe Lining can be more cost-effective than traditional methods due to reduced labor and material costs. Additionally, the minimal disruption to your property means you save on landscaping and property restoration expenses.
Environmentally Friendly
With CIPP Pipe Lining, you're contributing to a greener environment. The reduced need for excavation means less soil disruption, fewer resources used, and a lower carbon footprint.
When you're searching for reputable pipe lining companies, look no further than The Pipe Doctor Plumbing and Drain in Fredericksburg, VA. Our skilled technicians specialize in CIPP Pipe Lining, providing efficient and effective solutions for your sewer pipe issues. Say goodbye to the hassle of traditional repairs and hello to a seamless, durable, and eco-friendly solution. 
Contact us today to learn more about how CIPP Pipe Lining in Fredericksburg, VA, can benefit your plumbing system and property for years to come.
Schedule Your
Estimate Today!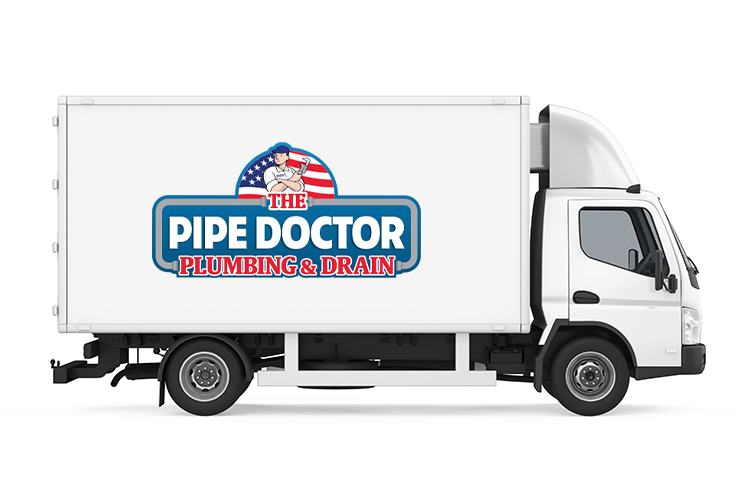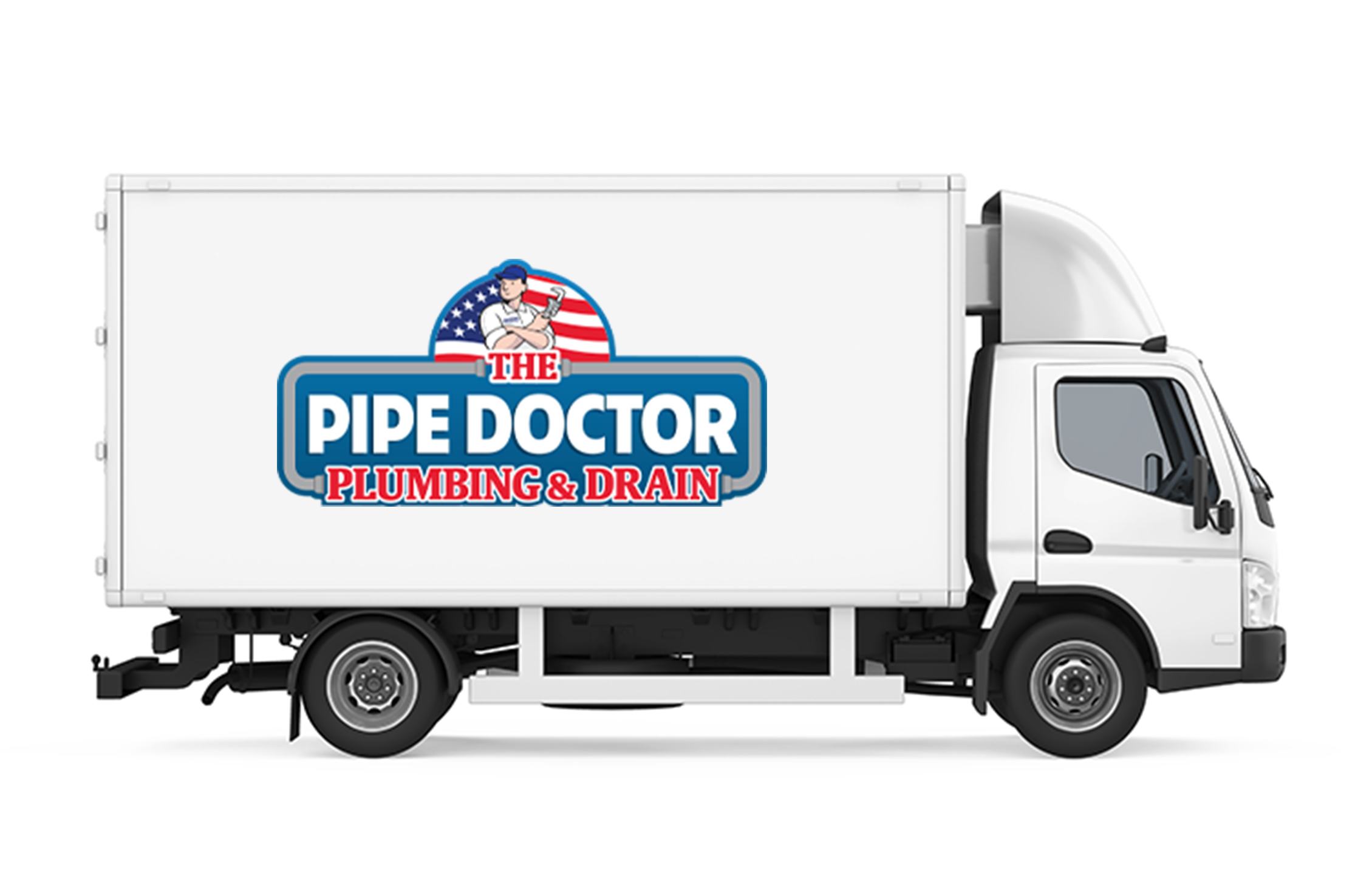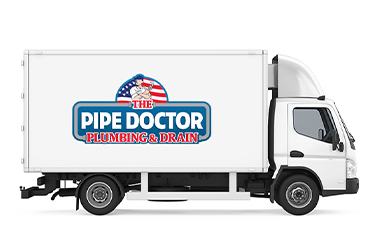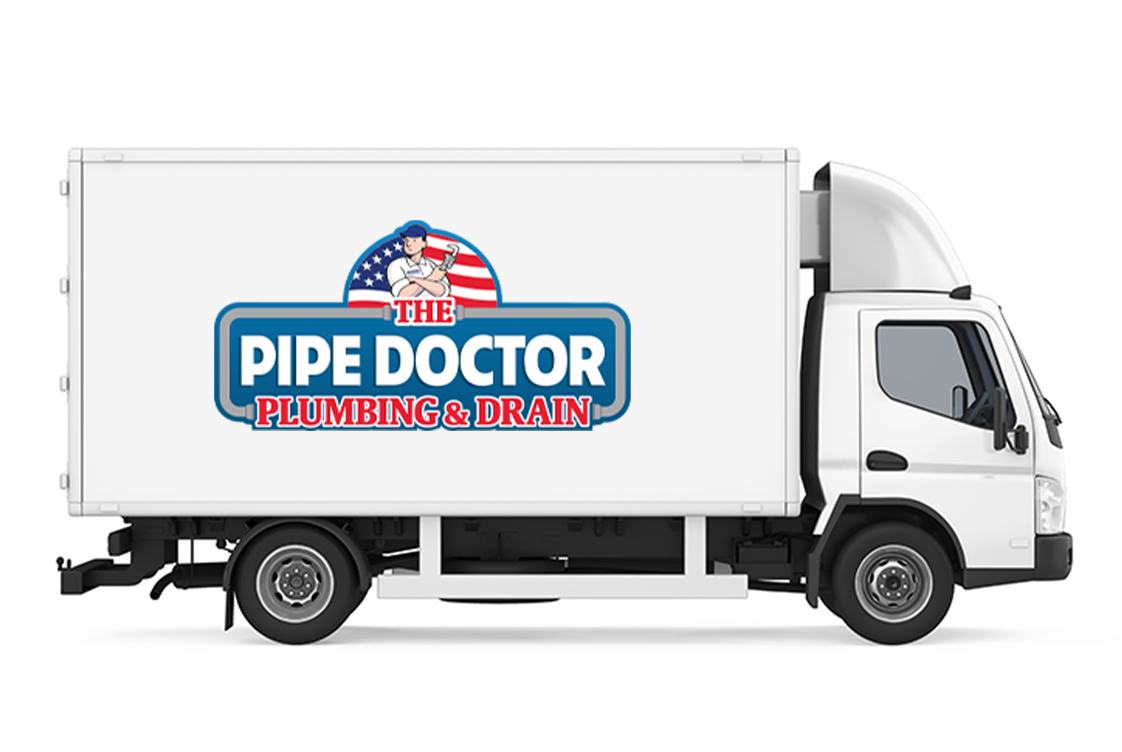 We Treat You Like Family
Want to receive special savings opportunities for your plumbing service needs? Join our mailing list to become part of The Pipe Doctor family!
Special service coupons
Same day service
Free service calls
Complimentary water quality checks
Emergency plumbing service 7 days a week
Top-quality technicians
Friends and family discounts
Lifetime warranties
And Much More!
Learn More