Sewer Line Video Inspection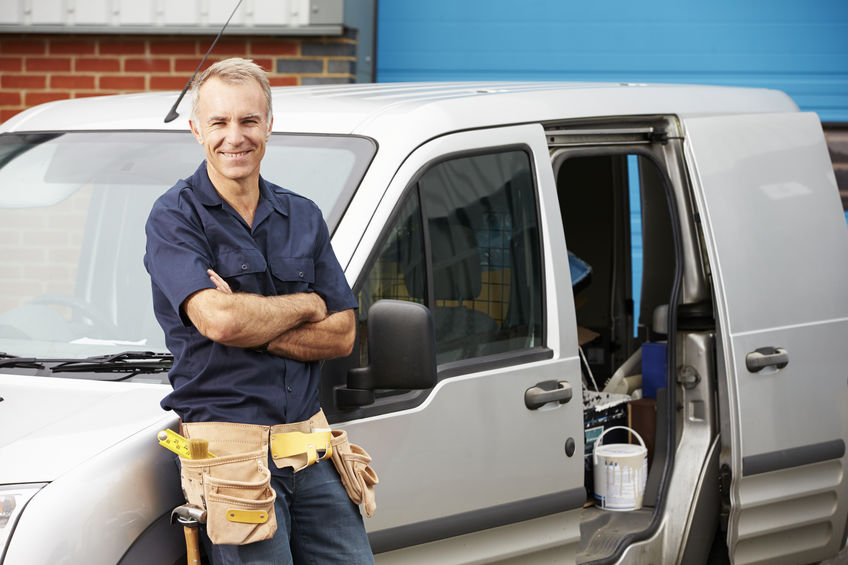 Do you need to know what's going on in your sewer line? Call us at The Pipe Doctor Plumbing & Drain today for a sewer camera inspection in Alexandria or Fredericksburg. Sewer video inspections are great when you suspect a sewer problem but you're not sure where it is or what is causing it. They are also a good idea if you are purchasing property. The inspection allows you to see what is going on in the sewer line so you can make wise decisions about whether or not to buy.
Our Inspection Process
Give us a call and let us know that you need a sewer video inspection. We'll send out a sewer expert to get you an insider's look at what is going on in your sewer line. Your expert will start by locating your sewer access hatch inside your home. This is usually in the basement, in the utility closet, or outside. If you don't know where it is, don't worry, our experts can find them without any problems!
Once we've found the access hatch, we'll send a video camera on a flexible cable down through your sewer line. This gives us a complete view of what is going on in your sewer. It allows us to see 360 degrees so we can spot any clogs, dirty pipes, cracks, breaks, and more.
The camera also records as it goes, and it contains a transmitter that can be picked up from the surface. If we find problems in the sewer line, we can pinpoint exactly where they are from aboveground. This allows us to plan sewer repairs with more precision.
When we're done, we'll give you a recording of your sewer video inspection. You can use this to show plumbers where they need to work or to try to get the current owners of the property to fix the problem. It's also good just to keep it for future documentation. We can always work with you to fix your sewer line, too!
Schedule Your Inspection
Give The Pipe Doctor Plumbing & Drain a call to schedule your sewer camera inspection today. We'll get straight to work and let you know what we find. If you want to, you can even watch along on the screen that accompanies the camera. We want you to know exactly what is going on down there in your sewer!
Schedule your sewer line video inspection with an expert from The Pipe Doctor Plumbing & Drain today! We hope to meet you soon!
Schedule Your
Estimate Today!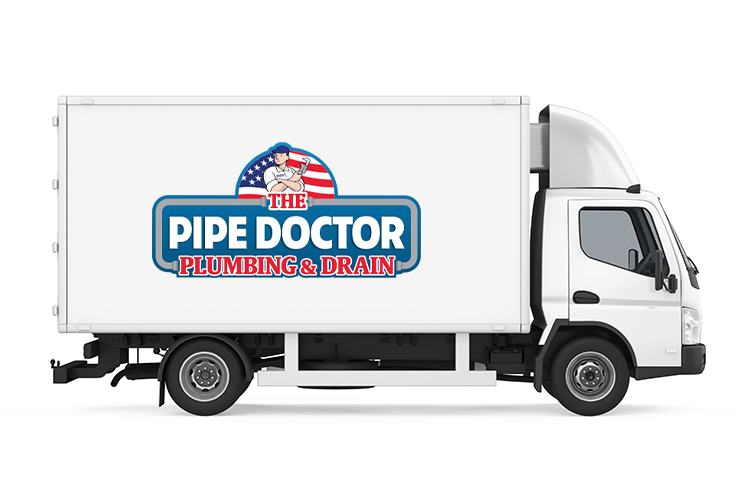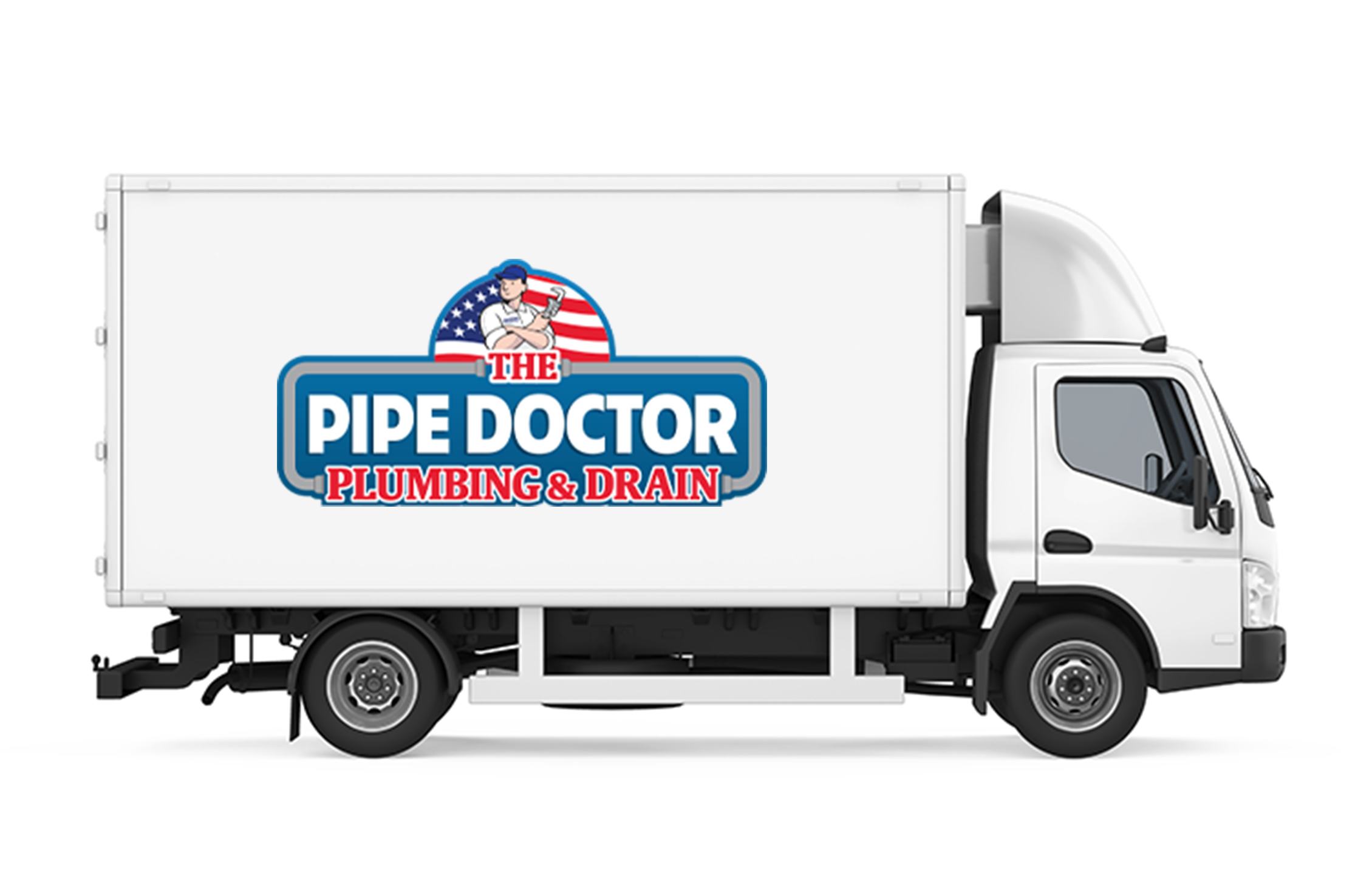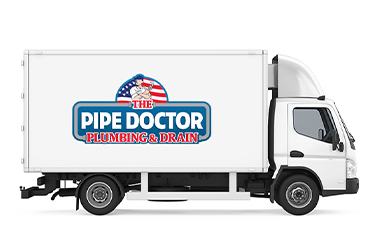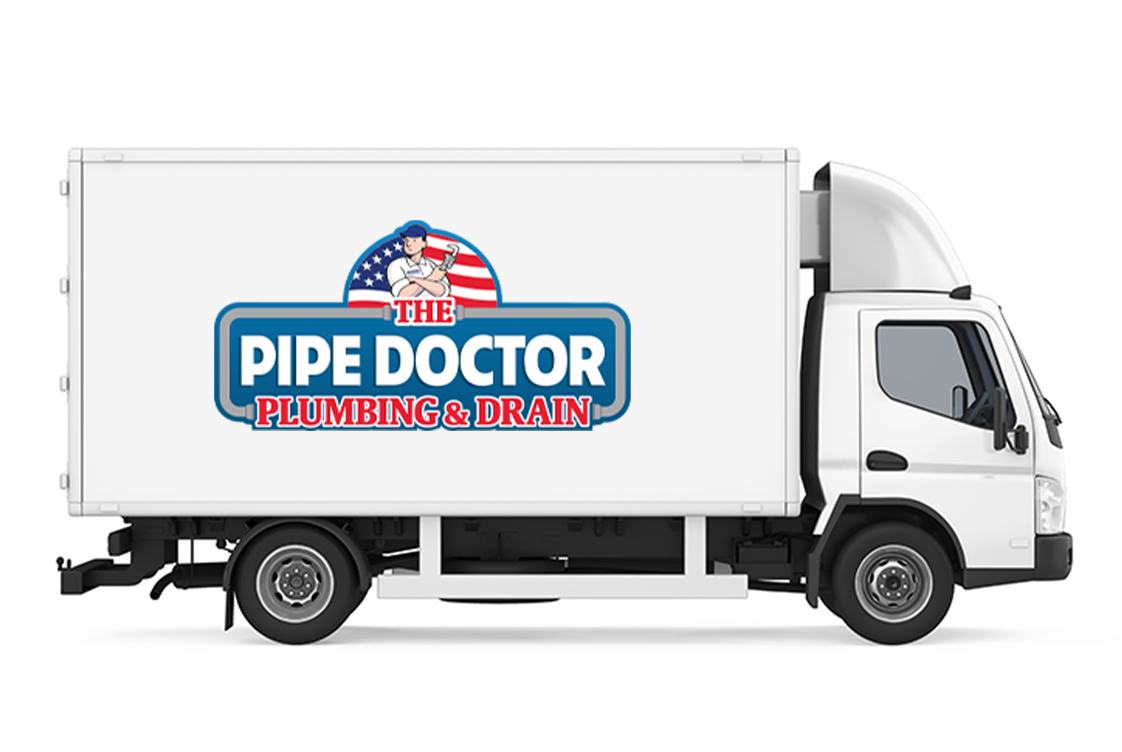 We Treat You Like Family
Want to receive special savings opportunities for your plumbing service needs? Join our mailing list to become part of The Pipe Doctor family!
Special service coupons
Same day service
Free service calls
Complimentary water quality checks
Emergency plumbing service 7 days a week
Top-quality technicians
Friends and family discounts
Lifetime warranties
And Much More!
Learn More