What Is Hydro-Jetting? Do You Need It?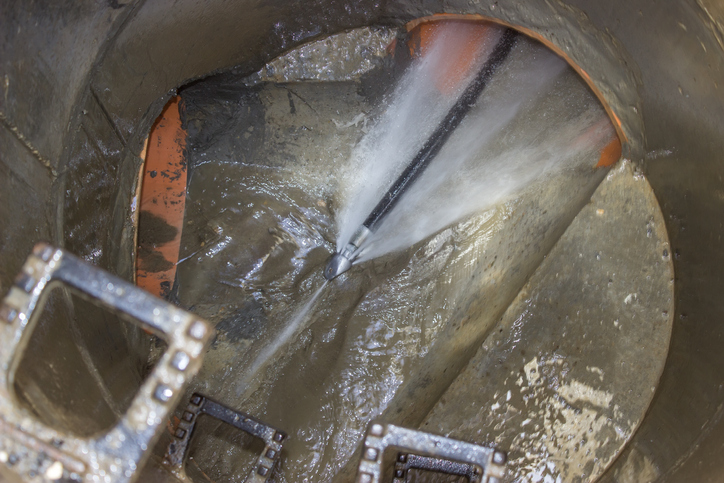 There is a new method of combatting deep-rooted plumbing problems called hydro-jetting. This process is more intensive than using a plunger or a plumbing snake, and is usually used when there is a complex clog located within your line. The experts on staff at Pipe Doctor offer hydro-jet drain cleaning for our customers who are having serious issues with their septic system. To find out if hydro-jetting could solve the problems you are experiencing at your property, read on to learn more about this service.
HOW HYDRO-JETTING WORKS
The process involves using powerful hydro-jet drain cleaning equipment to blast away any obstacles or blockages that are creating issues inside your plumbing pipes. It uses high pressure jetting, breaking up clogs and washing away any scale or sediment that has built up on the interior walls. When you hire a professional plumber like ours to do hydro-jetting, in no time at all you end up with completely cleared out pipes.
WHY CHOOSE HYDRO-JETTING?
If you are dealing with a particularly tricky plumbing problem, it may be the best possible option to get it taken care of. Sometimes measures such as plunging or trying to snake the drain cannot reach the extent of the issue, and other methods like chemical drain cleaner are dangerous and bad for the piping. Hydro-jetting is a safe, convenient way to get any type of plumbing issue handled. THE BENEFITS OF HYDRO-JETTING
It works on the toughest of clogs – Using the high pressure jetting is a great way to combat any kind of clog, from food and waste to tree roots and trash.
It is completely safe – Unlike some of the chemicals that are used for drain cleaning, hydro-jet drain cleaner is totally safe for your pipes, because it is just using water.
It's a fast solution – With the powerful streams of water, hydro-jetting is a great way to quickly take care of even the most stubborn plumbing problems.
It is cost-effective – For being a relatively new and modern method of plumbing repairs, hydro-jet drain cleaning is affordable and convenient. Talk with our staff to learn more about pricing!
Call The Pipe Doctor for Hydro Jetting in the Alexandria & Fredericksburg areas!
More and more of our customers are realizing what a convenient technique hydro-jetting is. If you are interested in having hydro jetting in Alexandria or Fredericksburg, the Pipe Doctor staff can come out to your property and assess the situation to see if you are a good candidate. Reach out to The Pipe Doctor today for more details!
Schedule Your
Estimate Today!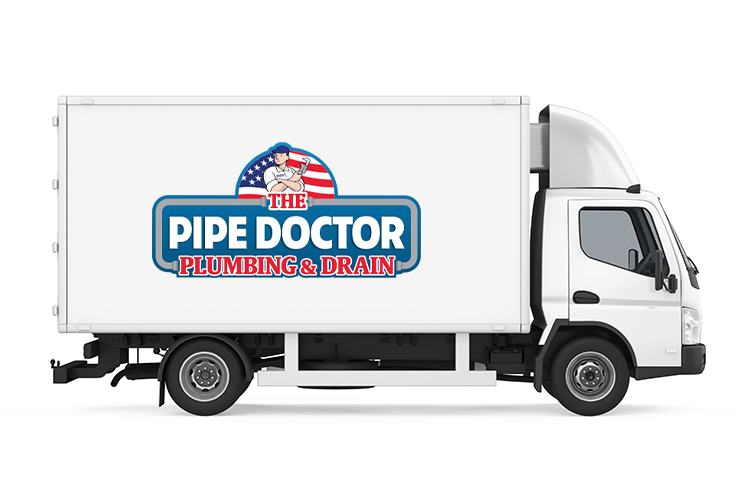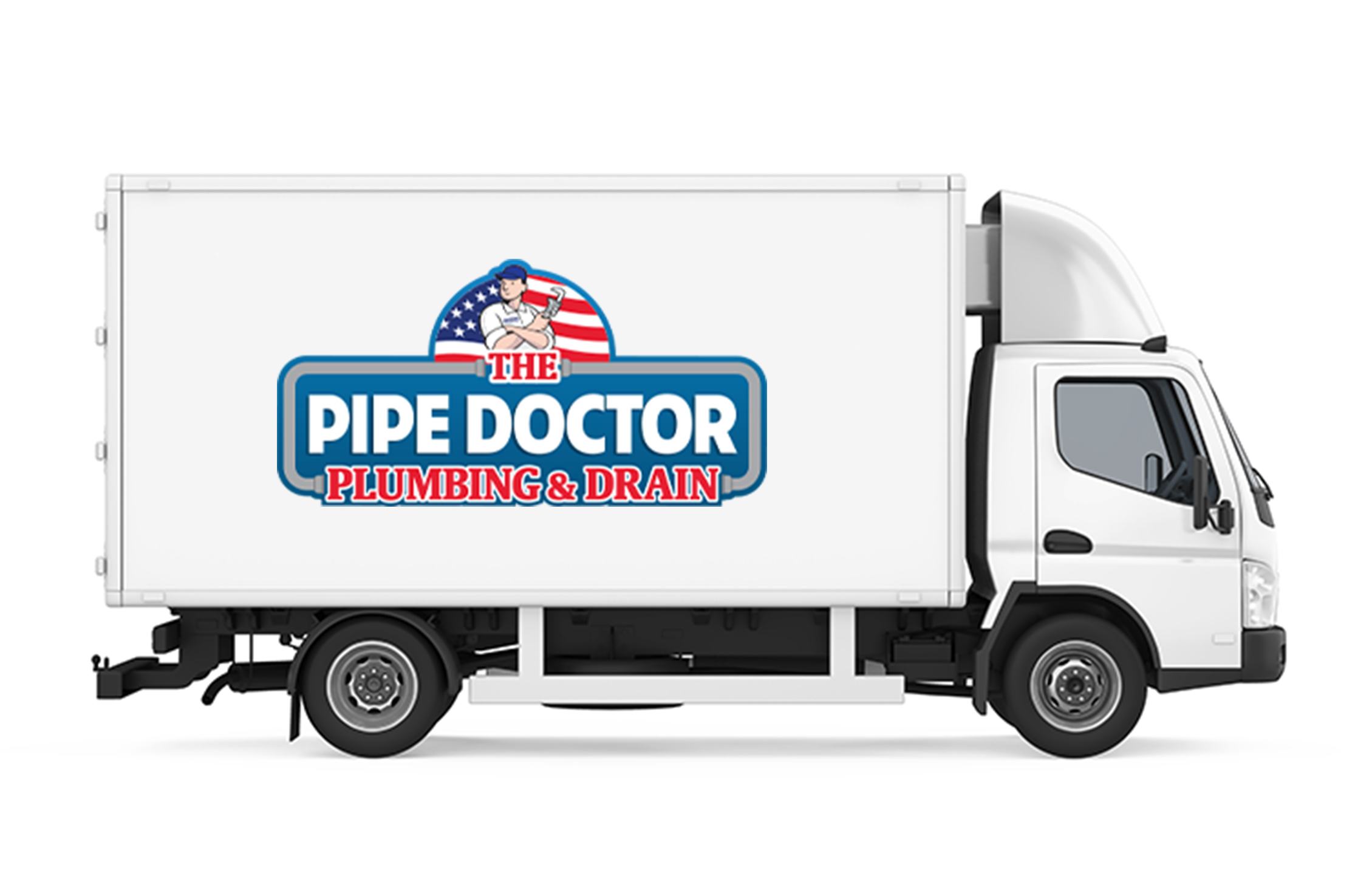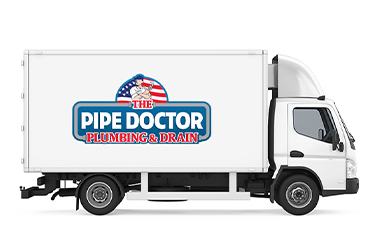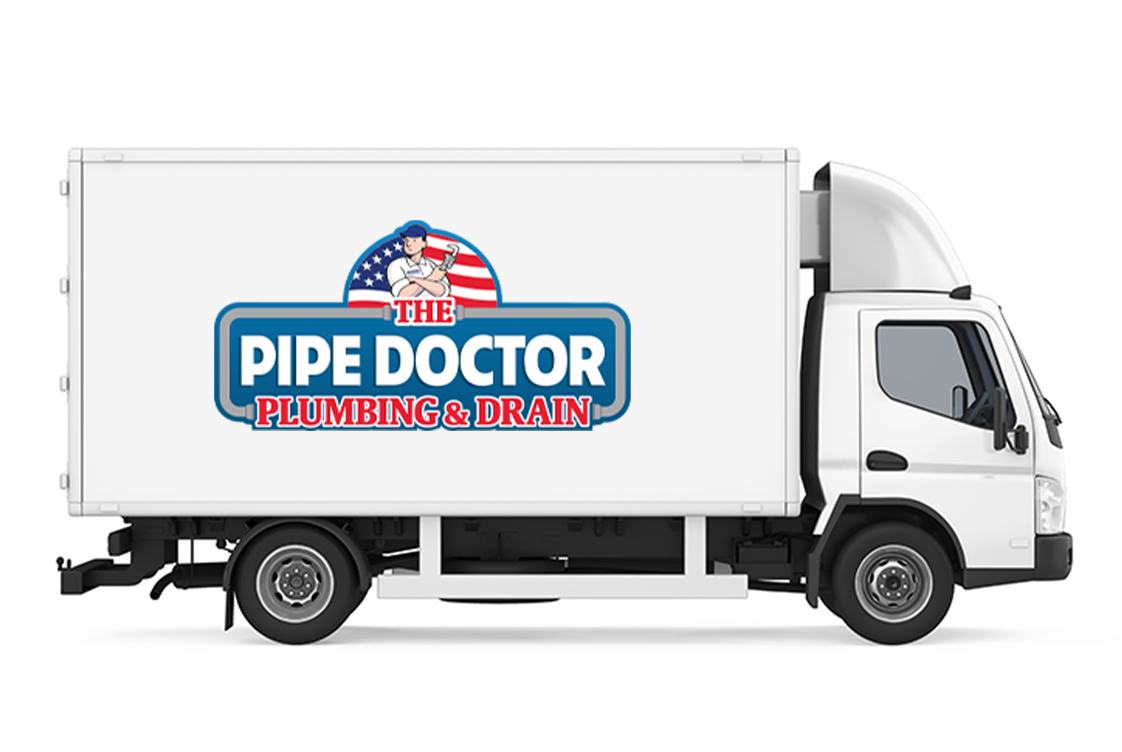 We Treat You Like Family
Want to receive special savings opportunities for your plumbing service needs? Join our mailing list to become part of The Pipe Doctor family!
Special service coupons
Same day service
Free service calls
Complimentary water quality checks
Emergency plumbing service 7 days a week
Top-quality technicians
Friends and family discounts
Lifetime warranties
And Much More!
Learn More