When is Sewer Pipe Relining Advisable?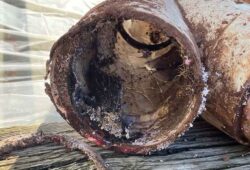 Sewer pipes can only last for so long until they start to succumb to the ravages of wear and tear. Fortunately, there are effective ways for you to have compromised pipe lines reinstated without necessarily having to dig them up or replace pipes altogether.
At The Pipe Doctor Plumbing & Drain, we can provide you with sewer pipe relining whenever you need trenchless pipe repair in Arlington, VA. In this blog post, we take a close look at the circumstances when sewer pipe relining is the ideal solution.
What is Sewer Pipe Relining?
Sewer pipe relining is repairing a pipe without requiring the pipe to be replaced. It is often suited for pipes that are only partially corroded or damaged from the inside. A pipe lining is inserted into the pipe to replace its internal surface. This process does not interfere with the geographical structure around the piping.
As opposed to pipe bursting, which destroys existing pipe lines to make way for new pipes, this method involves an epoxy resin liner, a polyester tube that has been specially coated. This coating gives the pipe extra strength and helps it endure any pressure from inside. The pressure comes from various sources, such as water, sewerage, and waste.
This trenchless sewer repair method is used to repair any issue in sewers. The pipes can be damaged from the inside or externally. Pipe lining fixes the issue by providing a protective barrier in the pipe.
When Your Pipe Has a Leakage
In-depth damage to the pipe lining can cause a sewer pipe to leak. This happens due to various reasons, including root intrusion, corrosion, and wear and tear. At The Pipe Doctor Plumbing & Drain, we thoroughly inspect your pipe to determine the extent of the damage and whether lining or a complete trenchless pipe replacement is required. The inspection defines whether or not an epoxy resin lining is appropriate for your sewer pipe.
If There Are Broken Joints
Sewer pipes joints are the parts that connect two or more sections of pipes. They consist of a fitting that connects pipes of similar size. These joints are susceptible to wear and tear and may break over time. Pipe relining is an ideal method for pipe rehabilitation since it prevents the entire pipe from being replaced.
The Pipe Doctor Plumbing & Drain specializes in relining sewers for many local households and businesses in Arlington, VA. We have a vast amount of experience in the field and are among the best companies when it comes to pipe repair services. Schedule an appointment today and let the doctors of plumbing provide you with top-notch plumbing solutions!
Schedule Your
Estimate Today!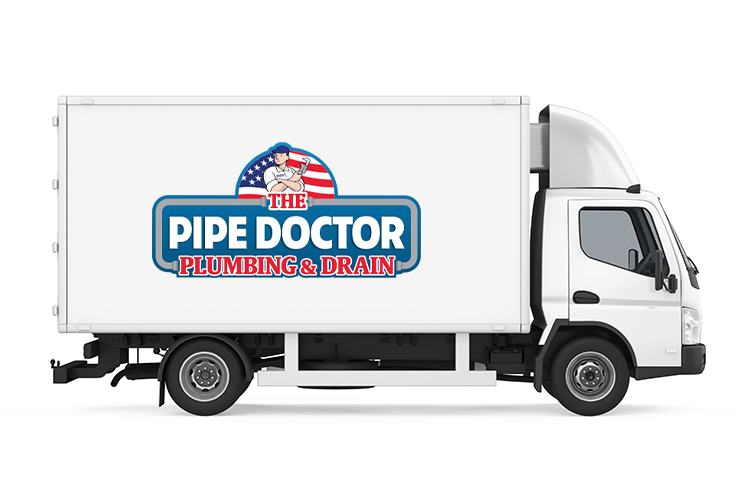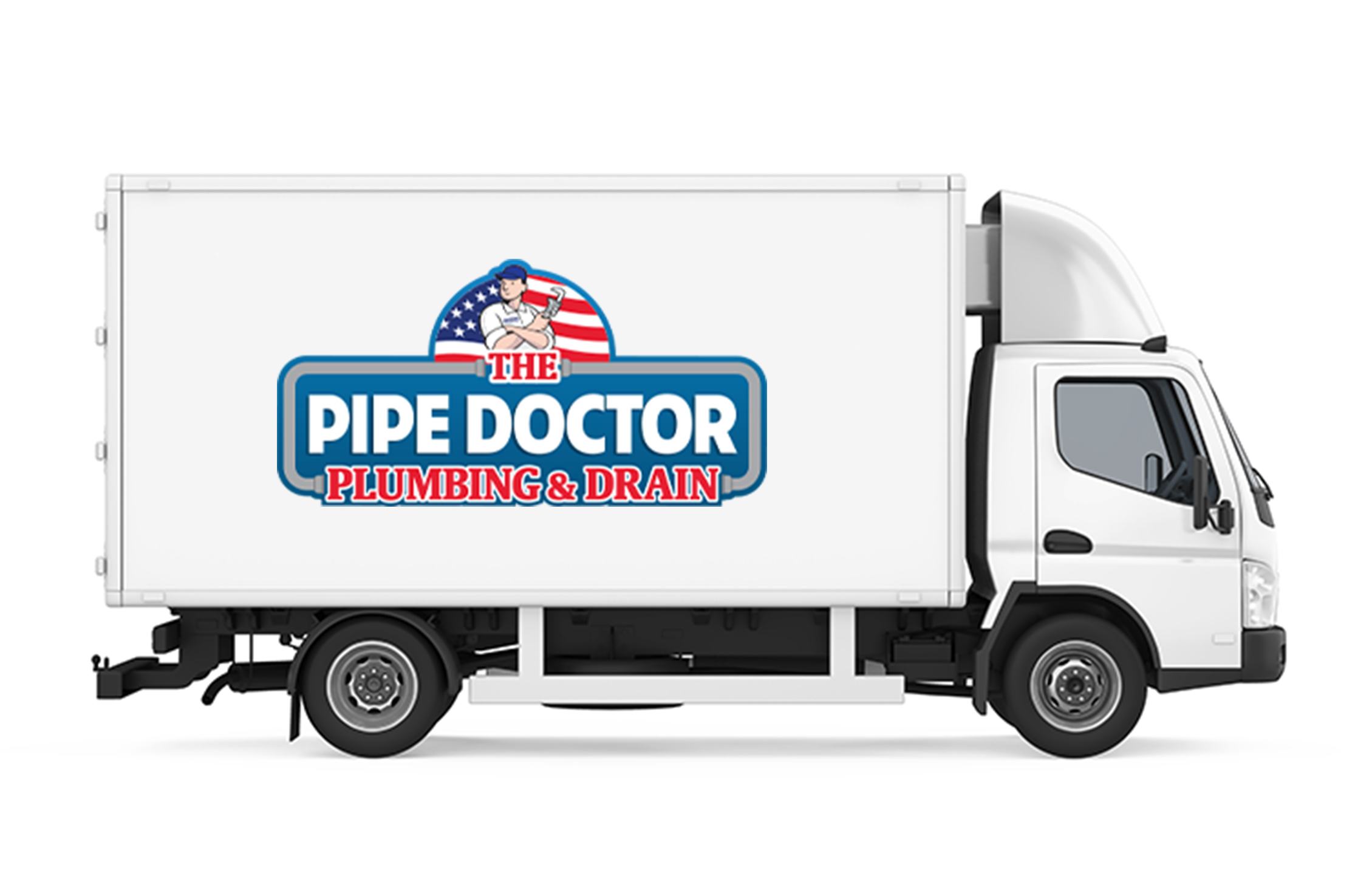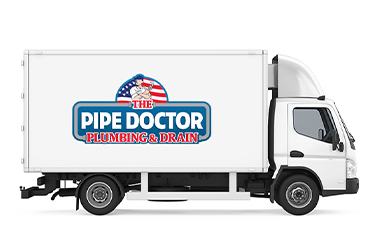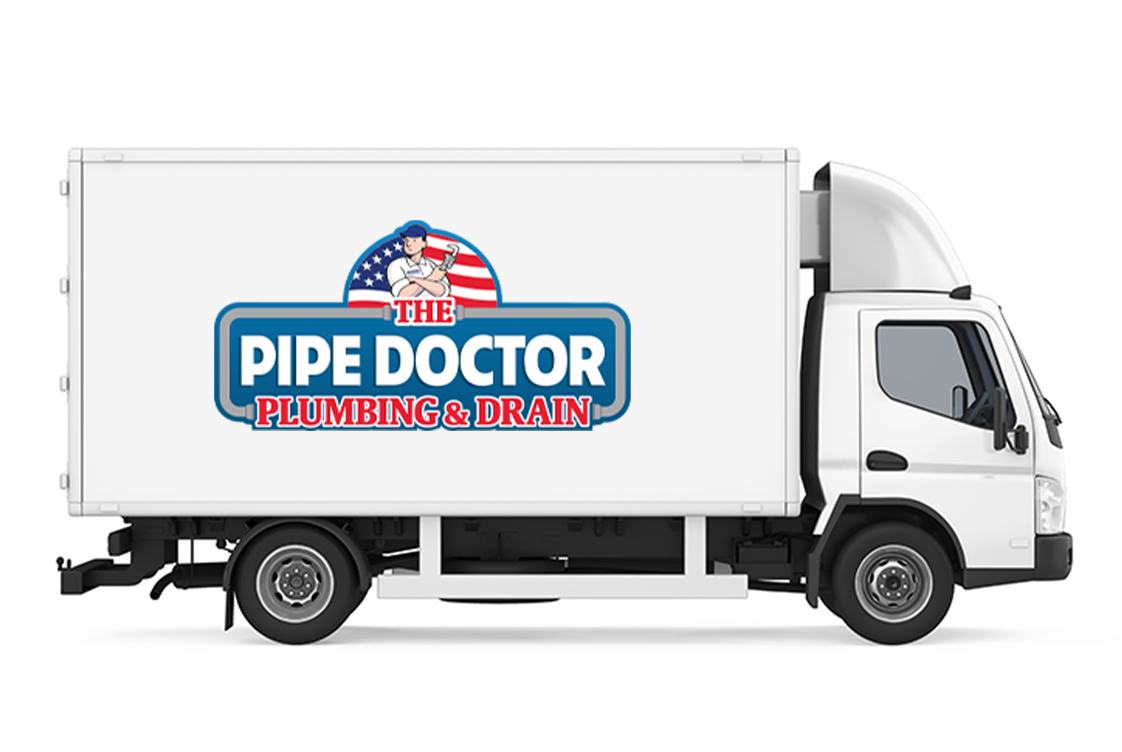 We Treat You Like Family
Want to receive special savings opportunities for your plumbing service needs? Join our mailing list to become part of The Pipe Doctor family!
Special service coupons
Same day service
Free service calls
Complimentary water quality checks
Emergency plumbing service 7 days a week
Top-quality technicians
Friends and family discounts
Lifetime warranties
And Much More!
Learn More