Why Do You Need To Check Basement Plumbing Before Buying A House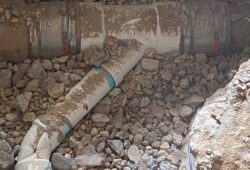 When you find the home of your dreams you need to have a thorough inspection of it. The basement, in particular, needs an inspection for any unchecked issues. Then, your trusted plumber in Fredericksburg, VA will be able to address any concerns you may have.
Why Is It Important To Have A Home Inspected?
When you decide it is time to buy a home, it's important to have it inspected. The basement inspection will make you aware of any repairs that you may need. Inspectors are jacks of all trades. They can inspect the plumbing, electrical, foundation, construction, and other parts of your home.
The inspector will be able to give you a report on things they have found that may be of concern. They'll also tell you to bring in the professionals for a second opinion and the right plumbing repairs.
Why Is it Important To Have Basement Plumbing Inspected?
The basement pipes, water heater, and other basement elements need a proper inspection by a plumbing company. Much more than just a leaky pipe can occur. The leaky pipe could have been leaking for quite a while and caused a moisture or water build-up. Moisture can cause mold and water can cause foundation integrity problems.
A simple leak is not always a simple leak. You should leave the locating, addressing, and correction of the problem to the professionals. Basements don't get regular inspections, and problems could have developed over time.
What Can You Expect When You Need Repairs?
When you need repairs, your trusted plumber can evaluate the situation. They'll give you an estimate of the repair time and cost. They will also do a more in-depth basement plumbing inspection to look for any other problems that you may need to fix as well. They can do prompt emergency plumbing repairs to alleviate any concerns you may have and to prevent further water damage.
The Pipe Doctor Plumbing and Drain can fix unchecked basement plumbing issues. The house you're buying may already have problems that can cause serious issues later. This includes leaks and drainage issues. Call us today to make your basements safe and usable.
Schedule Your
Estimate Today!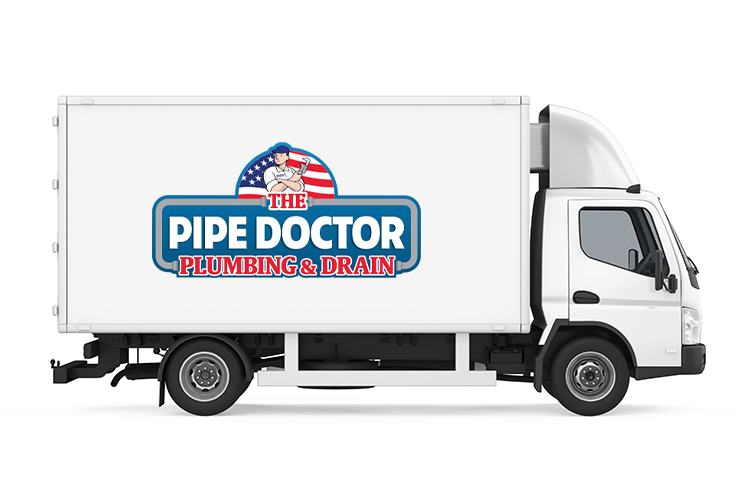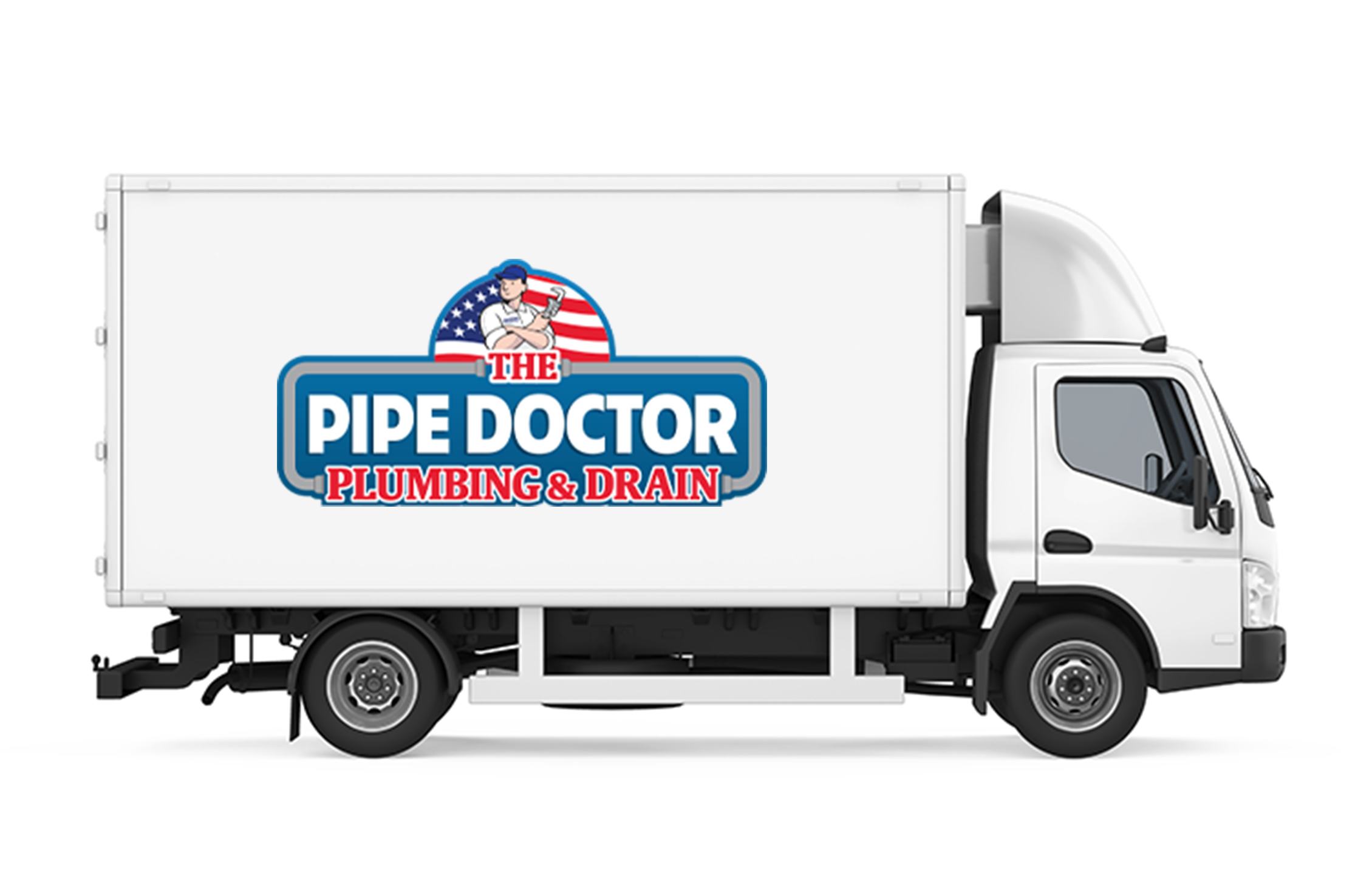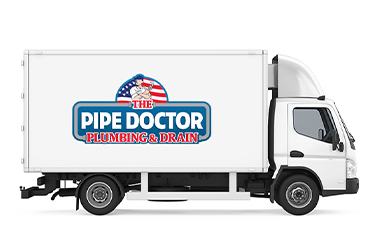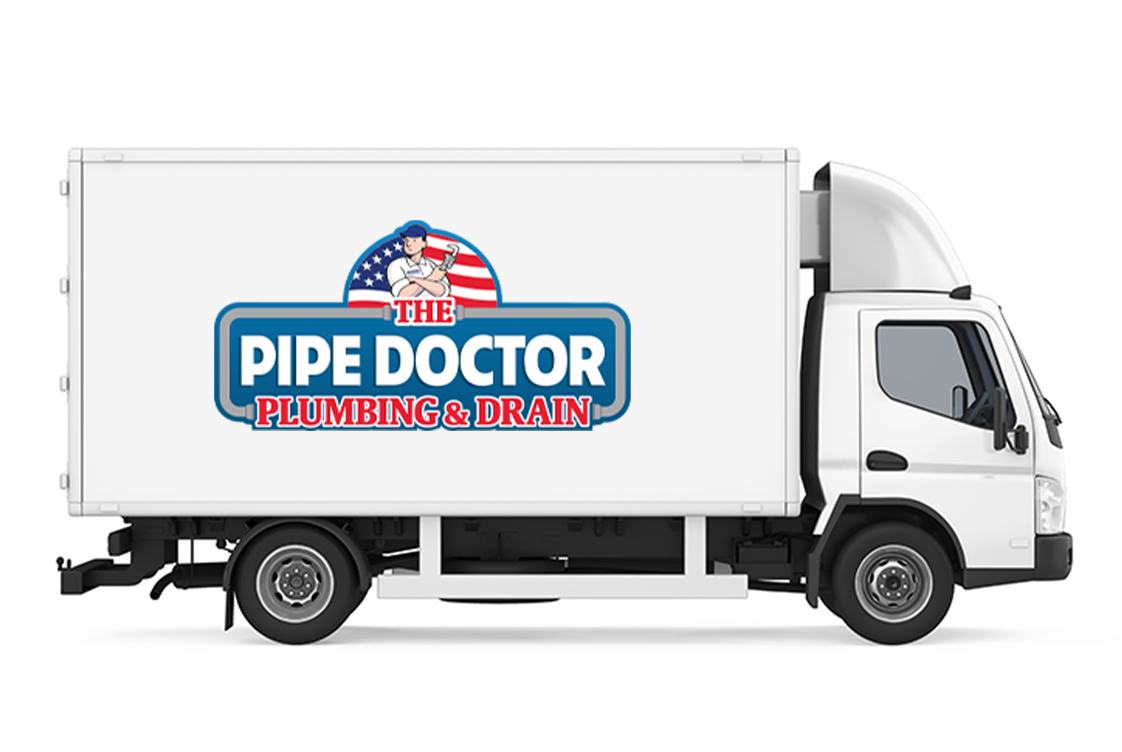 We Treat You Like Family
Want to receive special savings opportunities for your plumbing service needs? Join our mailing list to become part of The Pipe Doctor family!
Special service coupons
Same day service
Free service calls
Complimentary water quality checks
Emergency plumbing service 7 days a week
Top-quality technicians
Friends and family discounts
Lifetime warranties
And Much More!
Learn More