Why Pipe Leaks Are Sometimes Hard to See and Detect in Some Homes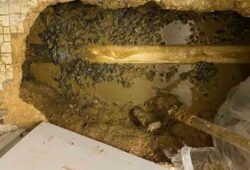 Pipe lining in Fairfax, VA is a valuable service for addressing pipe issues. However, detecting leaks can sometimes be a challenge. Not all pipes are visible or easy to access, making detection almost impossible. You will often see its symptoms and effects first before detecting the leak.
Here are some big reasons why pipe leaks are not always easy to spot.
Hidden Leaks Behind Walls
One common reason for hidden pipe leaks is their location behind walls or ceilings. These concealed leaks are challenging to detect visually. And they may only become apparent when the damage is extensive.
In such cases, CIPP lining (Cured In Place Pipe) is a suitable solution. It involves rehabilitating pipes from the inside without the need for destructive excavation.
Underground Pipe Leaks
Pipes buried underground are susceptible to leaks. This is especially true if they are older or have experienced corrosion. Detecting these leaks can be difficult, with plumbing hidden from view.
Some pipe leaks are slow and gradual, causing water damage over time. They can lead to more severe issues, such as mold growth or structural damage. Sewer pipe lining is effective in repairing these leaks without the need to unearth the entire pipe system.
Leaks in Inaccessible Areas
Pipes in crawl spaces, attics, or other inaccessible areas can develop leaks without anyone noticing. In such cases, it's essential to have a thorough plumbing inspection to identify and repair leaks. Trenchless pipe lining is a non-invasive solution for pipes in these hard-to-reach locations.
Preventive Measures
To address hidden pipe leaks, homeowners and property managers should consider regular plumbing inspections and maintenance. These measures can help detect leaks early and prevent costly damage.
Additionally, trenchless techniques, such as a cured in place pipe service, offer a minimally invasive solution for repairing and rehabilitating pipes without disrupting your property.
Call us at The Pipe Doctor Plumbing and Drain for all plumbing maintenance and trenchless repairs. We will help you be proactive with your pipe issues without major disruptions to your property. You can count on our quality work backed by our 30-year experience in the industry.
Schedule Your
Estimate Today!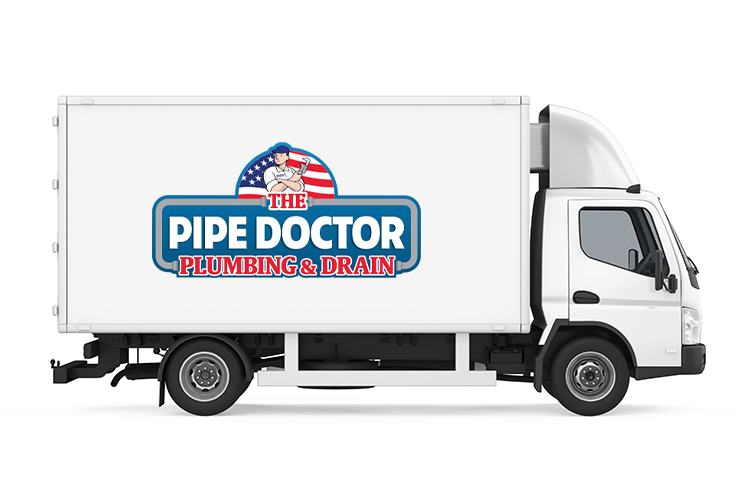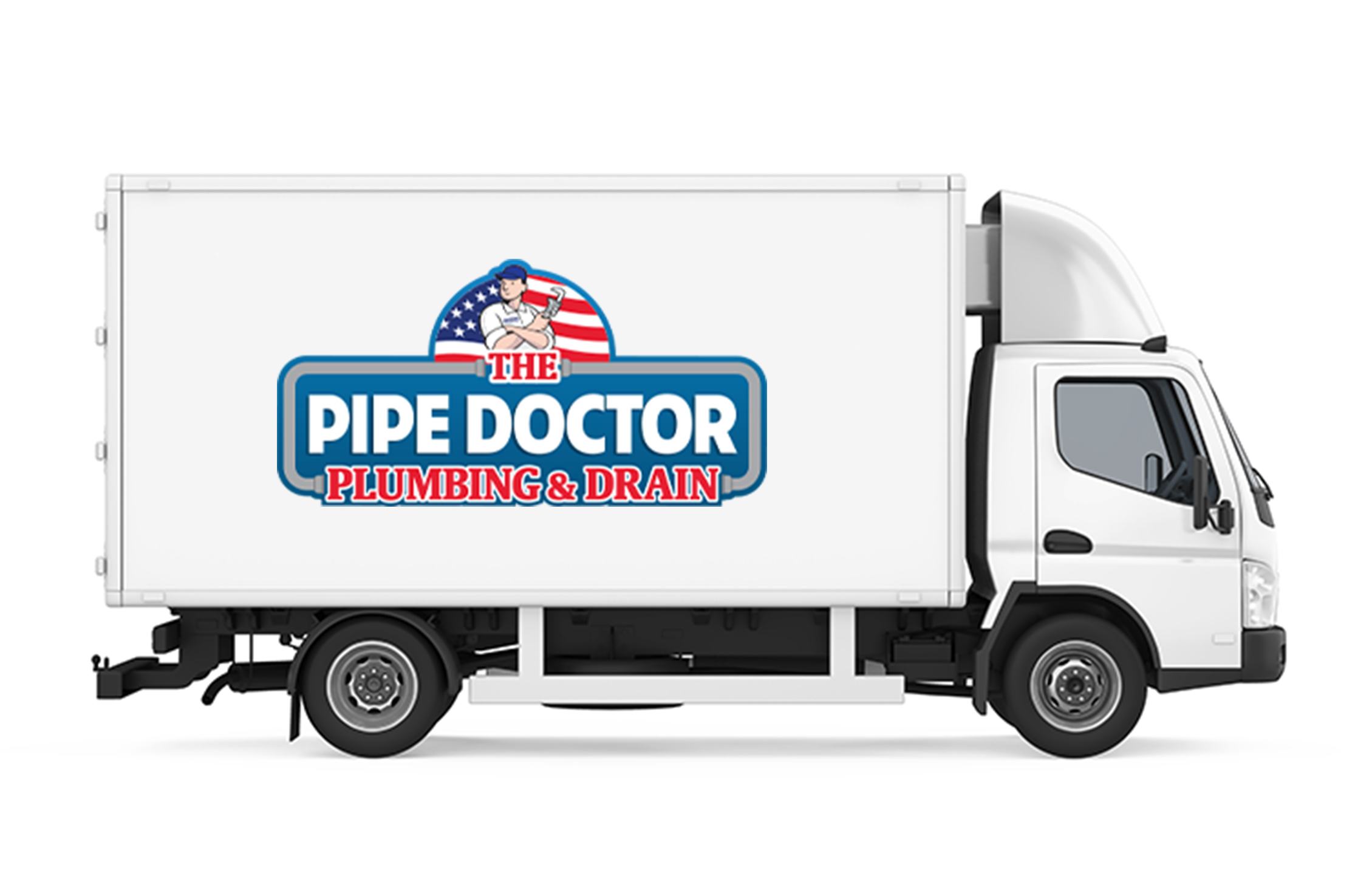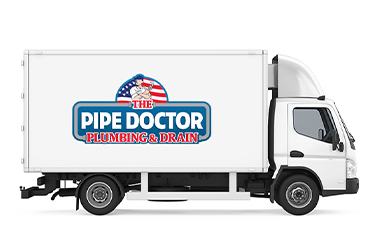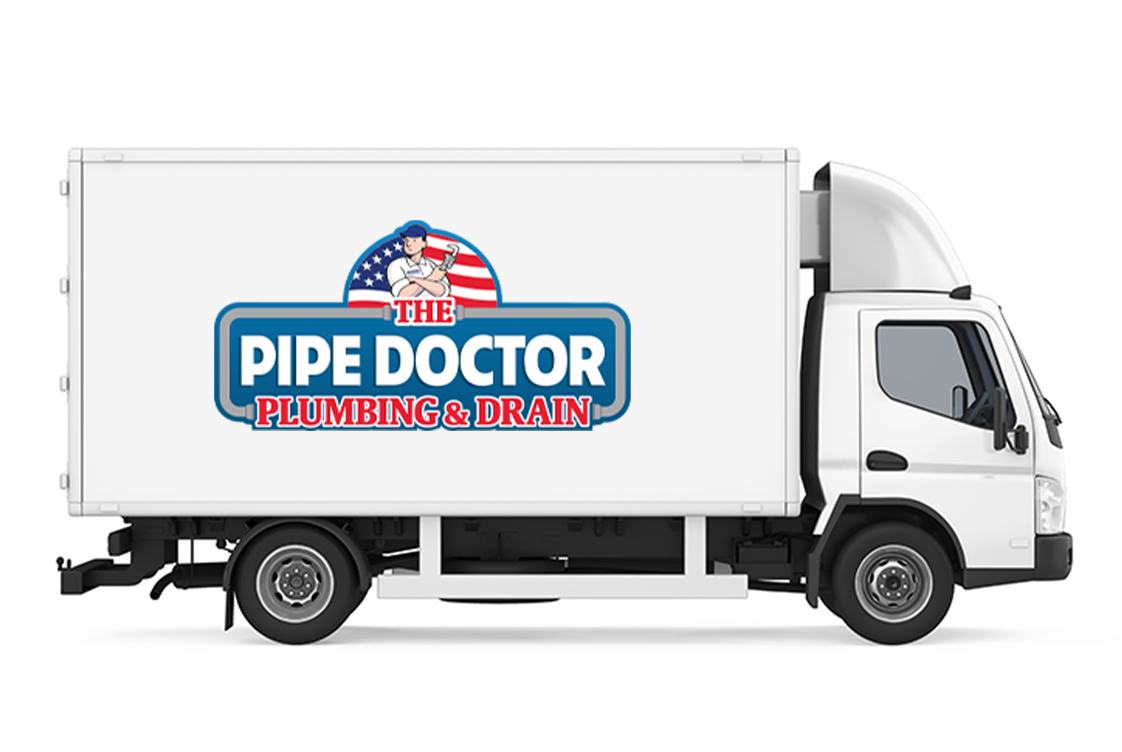 We Treat You Like Family
Want to receive special savings opportunities for your plumbing service needs? Join our mailing list to become part of The Pipe Doctor family!
Special service coupons
Same day service
Free service calls
Complimentary water quality checks
Emergency plumbing service 7 days a week
Top-quality technicians
Friends and family discounts
Lifetime warranties
And Much More!
Learn More