Spotsylvania Drain Cleaning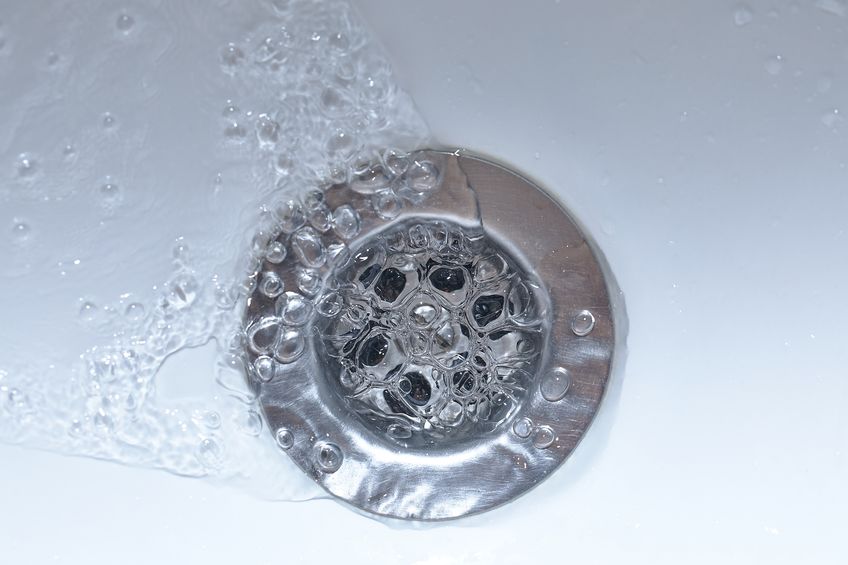 Are you looking for the best drain cleaning services? Do you need reliable plumbers in Spotsylvania who can unclog your drain or handle any sewer and drain cleaning that your system might come up with?
Then you've come to the right place! At The Pipe Doctor, we'll do whatever it takes to get rid of your clog and get your plumbing working normally once again. We have years of experience in sewer and drain cleaning, so we'll find the right method for your clog and get it gone fast. Rely on us whenever you need someone to unclog drains in Spotsylvania.
Basic Drain Cleaning
Most drain cleaning is straightforward for an experienced plumber. Your plumber will locate your clog, then determine the very best way to break it up or remove it. Most of the time, we end up using a plumbing snake. This flexible metal cable can be fitted with a hook, for pulling out clogs, or a spike, for breaking them up. Once the apparatus is together, we'll thread it through your drain until we find that clog and get rid of it.
Sometimes, based on your pipes, the location of the clog, or the materials making up the clog, we'll choose other methods. We'll always make sure we match your home and your clog with the removal method most likely to be effective and quick. We'll work hard until that clog is gone!
Deep Drain Cleaning
If your clog lies deep in your system or in your sewer line, we can still get it out for you. Whenever possible, we'll do so without cutting through your drywall or digging up your yard. Most of the time, we can remove even the most stubborn, deep clog without you needing to repair your home after we're gone.
We'll always work with you to make sure you are satisfied with the work we're doing. If you're not satisfied, we're not done! We'll stay until you know your pipes are clear and are confident that everything is working well again.
Contact The Pipe Doctor today to unclog your drains in Spotsylvania. We'll handle all of your sewer and drain cleaning needs so you won't have to worry about who to call or who to trust with your home. Our experts promise to get to you quickly, work fast, and stay until your clog is not a problem anymore.
Call today to make an appointment with one of our drain cleaning experts!