Hydro-jet Plumbing in Spotsylvania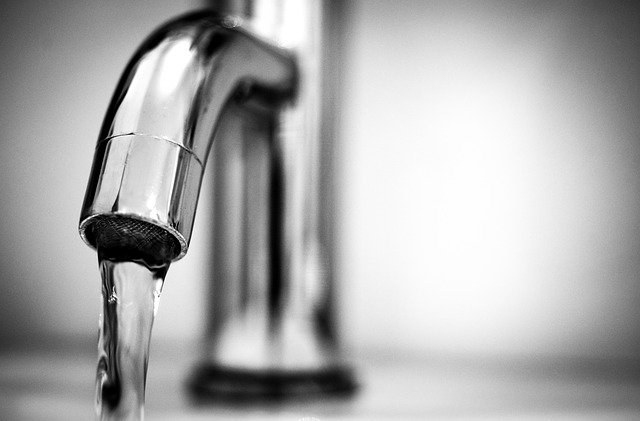 For issues that are deep within the plumbing system at your property, reach out to the professionals at The Pipe Doctor. Our staff of plumbers can hydro-jet your sewer lines to clear out even the toughest clogs and most stubborn blockages, and in no time at all things will be back to normal. We have seen and solved all sorts of issues, so no matter what is going on at your place in Spotsylvania, we are sure to be able to handle it. Call us today for help!
Offering Hydro-jetting Solutions
Our team of experts uses hydro-jetting to clear out dirty pipes. Hydro-jet plumbing is an efficient way to get stubborn sewer problems taken care of, as it incorporates the use of high-pressured water to blast away at whatever is clogging up the system. It also washes off any residue and scale that is building up on the walls of the pipes, which lead to issues as well if too much accumulates. We have been offering hydro-jet services in Spotsylvania for many years, and our customers appreciate that it is quick, cost-effective, and gets their plumbing completely cleaned out.
Hydro-jet Experts in Spotsylvania
There is no need to worry or fret is your plumbing isn't working well. Just place a call to our staff in Spotsylvania and you can expect a quick response. Our team shows up with expert tools and equipment, and starts by conducting an in-depth examination of your sewer system. After we figure out what the problem is, we use our hydro-jet machine to blast away it away and get your pipes cleaned out. We will not stop until we are certain that things are completely cleared and the issue has been totally remediated.
Call for Hydro-jet Plumbing in Spotsylvania!
Contact the experts at The Pipe Doctor to receive details about our hydro-jetting services. Our company is proud to offer quick and convenient methods of sewer cleaning and repair to our customers in Spotsylvania. We work on both residential and commercial plumbing systems and can provide a solution no matter what is clogging up yours. Call our staff when you need help with any plumbing service in Spotsylvania!