Sewer Services in Great Falls
The plumbing at your property works day in and day out to serve you, and all that use adds up over time and takes a toll on the system. Sediment accumulates on the walls of the pipes and you will need sewer cleaning or sewer repairs, or else you may have major issues with your septic system. The Pipe Doctor can come to your aid in Great Falls and help you combat all your plumbing problems. Just reach out to us when and we can come to the rescue!
Sewer Cleaning Experts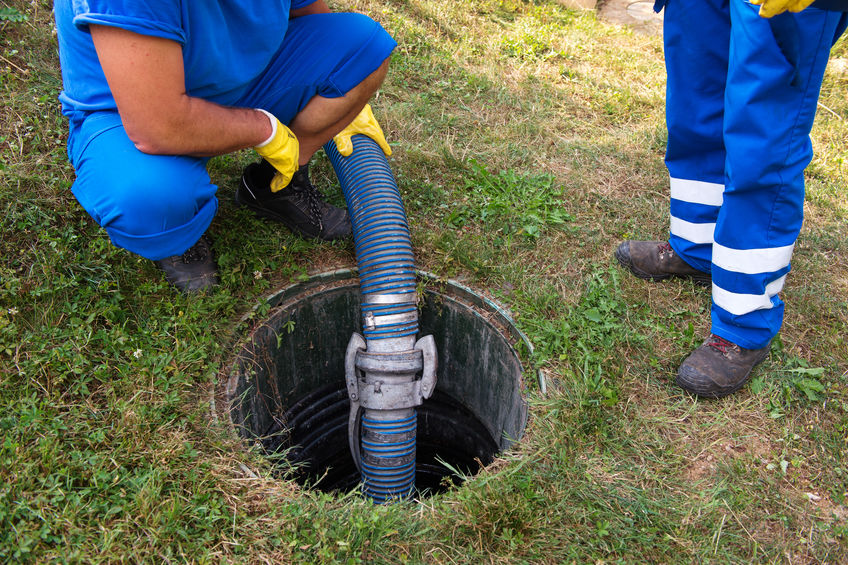 Your plumbing system has all sorts of liquids, solids, and chemicals that travel through it constantly. After some time, these substances will attach to the walls as a hard sediment, which can clog your pipes and lead to backups or even damage. If things are not draining as well at your property in Great Falls, there could be a deep-rooter sewer issue that needs cleaning. Our plumbers can easily get your pipes cleared and cleaned out. We will get everything under control and working again in no time at all.
Sewer Line Repairs
If the issues with your corrosion in your plumbing are too severe, we may need to do sewer repairs. Our team has high-tech sewer scope cameras that we will send down the plumbing line so that we can get a close-up, 360-degree view of the situation within your pipes. No matter what is going on at your property in Great Falls, our experts will get it remediated and fixed so that your plumbing can work normally again.
Fredericksburg's Sewer Cleaning Pros
If you're experiencing any issues with your sewer, reach out to our talented Great Falls plumbers! Our sewer services have been trusted by local property owners for many years now, and we are available 24 hours a day, 7 days a week to take your call about sewer cleaning or repairs. Reach out to us for expert assistance!