Plumber in Great Falls, VA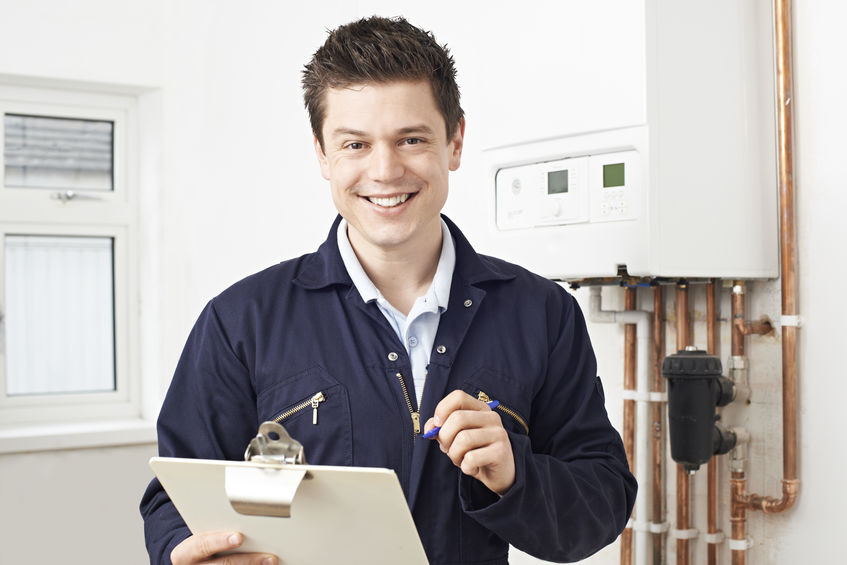 Are you looking for a reliable plumber to solve a difficult plumbing problem in Great Falls, VA? Then you have come to the right place! At The Pipe Doctor, we would love to help you with all of your plumbing needs, but particularly those that some plumbers can't handle.
We specialize in solving the hardest plumbing problems and in being there for you when some plumbers won't. Contact us as soon as you realize you need our help. We'll get to you soon and help you out, no matter what you need. Our plumbers will stand by you until your plumbing works again!
Emergency Plumbing Repair
It's easy to panic when you need an emergency plumbing repair in Great Falls, VA. After all, these can pop up anytime of the day or night and it can be hard to find someone to help you get the solutions you need. At The Pipe Doctor, we have plumbers standing by all the time. They will make sure you get the fix you need whenever you need it, even if it's not convenient. If you're facing an emergency plumbing issue, call us now!
Drain Cleaning
We specialize in drain cleaning in Great Falls! No matter what that clog looks like or how stubborn it is, our plumbers have the experience and the tenacity to get it out for you. We perform standard drain snaking, and also chemical free hydro jetting services in Vienna! Before long, they'll have that clog removed or broken up and your water will be flowing freely once again. Stop panicking and let us do the hard work. Before long, you'll have clean drains and you won't have to worry anymore!
Pipe Descaling
Did you know that something called scale can build up inside your pipes over time? Minerals from your water, as well as other substances, can stick to the sides of your pipes. Gradually, they narrow the hole in the pipe until water and waste can't get through anymore. At this point, you have a major problem.
You can deal with scale when it causes a catastrophe or you can clean out your pipes regularly. Either way, we have the technology to get rid of this menace to your pipes! The removal is non-invasive and fast, so you won't have to spend a lot of time thinking about plumbing problems. Call us today to make pipe scale a thing of the past!
Sewer Line & Water Main Line Services
If you're having issues with your sewer line or your main water line, contact us ASAP. These are not small problems but they are solvable ones! We'll implement a trenchless solution so you won't even have to fill in holes in your yard. Call us for the sewer or water main line services you need today!
We are here for you at The Pipe Doctor. Make your appointment online now!