Well Pump Service in Stafford
Choose the skilled plumbers at The Pipe Doctors to have anything involving a well pump at your property done quickly, efficiently, and professionally. We are able to come out to your place in Stafford and get a well water pump installed, repaired, to maintenance on it to make sure it operates well, or whatever else you need. You can feel confident in your water supply when you have our plumbers on the job, so call us when you need help with your well pump.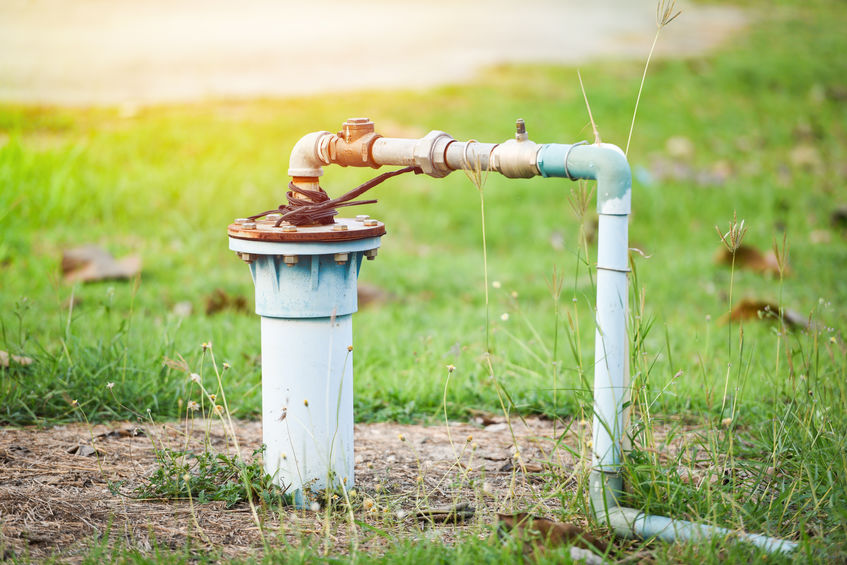 Well Water Pump Installation
Are you considering having a well pump put in to be the source of water for your Stafford-area property? Or do you and may need to be replaced? Our team has an arsenal of expert equipment and can install a well pump that you will be able to rely on. Call out our team of licensed and certified plumbers, and they will get everything handled for you.
Well Pump Repairs in Stafford
We provide services for repairing well pumps that are malfunctioning or not working at all. Reach out to us and let us know you are having a problem, and our expert staff will be there in no time to take a look at it and get things fixed. We know that those who have a well water pump in Stafford rely on it for everything from drinking water to bathing to laundry and dishes, and so when it doesn't work, many things are disrupted. Our plumbers will make sure that by the time we leave, the well pump is bringing quickly bringing water to your faucets, as it is supposed to.
There are a few things that you can look out for that are indications of having an issue with your well pump. If you have dirty water, low water pressure, or no water at all, it could be something with the pump. Strange sounds coming from your plumbing, air coming out the faucet, or high utility bills are also signs of a possible problem. Reach out to us if these are going on at your place in Stafford and we can come out to inspect the well pump.
Expert Well Pump Service in Stafford
The professionals at The Pipe Doctor are available to help you with whatever you need regarding well pump services. From installing one to repairing one, we are here to help solve your problems and offer you excellent service at a great price. If you own a property in Stafford and need an expert for assistance with a well pump, call us! We have a local Stafford plumber near you waiting to assist you!