Water Heater Service in Spotsylvania
Do you need to have your water heater repaired? Is it time for a new water heater? Call The Pipe Doctor for any and all plumbing services Spotsylvania. We promise to get to you fast, arrive on time, and assist with all your hot water heater issues. We'll handle everything so you're don't have to worry about anything. With a staff of trained experts, we are the clear choice for service in the area. Contact us now!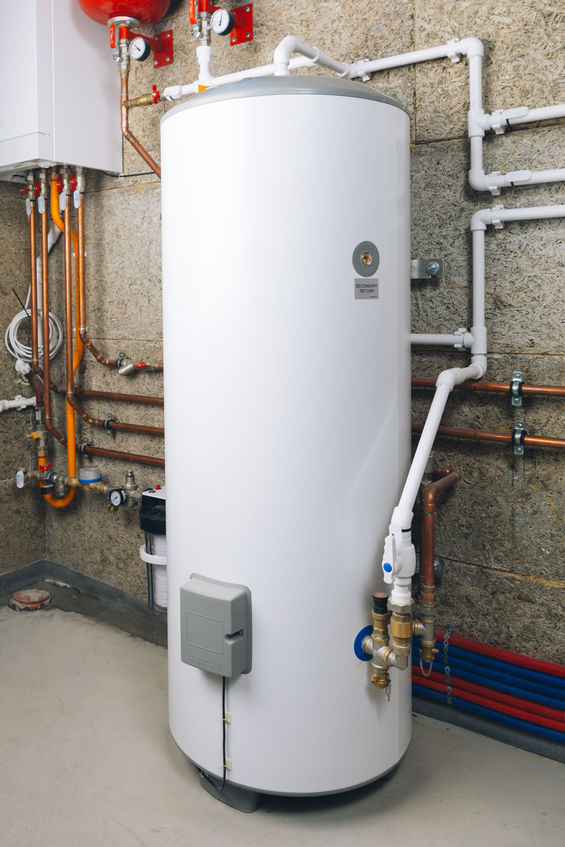 Water Heater Repairs
When you notice that your hot water heater is not working, reach out to us and have us come out to your property. We know that you rely on this appliance for a lot of activities, and that having it fixed fast is of the utmost priority. Our experts will bring their professional tools and equipment and do whatever it takes to get your repaired and working efficiently again. We know how to work on all the different kinds of water heaters, so it does not matter if you have a regular model or a tankless water heater – we can get it fixed no problem.
Water Heater Replacement
With years of experience in the business, we know how to help you get a water heater replacement that you need. Whether you're looking to have a new one installed, we can walk you through the pros and cons to make sure you end up with a water heater you're happy with. We'll look at the size of your home, the number of people who live in your home, your hot water usage patterns, budget, and energy-saving preferences. Then, we'll help you choose, order, and install a reliable water heater that you should be able to use for years to come.
Spotsylvania's Hot Water Heater Company
Call us at The Pipe Doctor for your water heater repair and replacement needs in Spotsylvania. We'll work with you to get the job done just the way you need it so you can have hot water again soon! Our team has many years of experience serving home and business owners in the area, so you can surely place your trust in us. Reach out now to make an appointment or to speak with our skilled staff!