Well Pump Services in Great Falls
Do you use a well for water? Are you having trouble with your well pumps at your property in Great Falls? At The Pipe Doctor, we are your full-service well pump provider. When it comes to the plumbing pieces of your well, we can diagnose, troubleshoot, repair, and install anything you need to make your well run just the way you're used to. Our experts are certified plumbers who specialize in well pump service in Great Falls and are dedicated to solving all of your worries and concerns. Reach out now to make an appointment!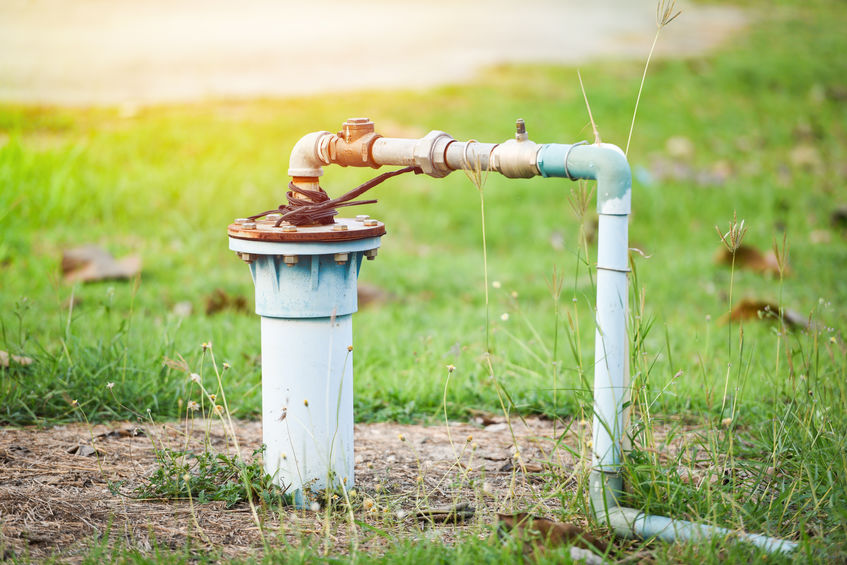 Well Pump Installation/Replacement
Do you need to have your well pumps replaced due to damage or that fact that they are getting old? We have state-of-the-art tools that let handle the installation process in a swift and simple manner. Our team will ensure that you end up with a new product from a tried and trusted brand, and that it gives water access to the property accurately and quickly.
Well Pump Repair Service in Great Falls
Maybe one of your well pumps in Great Falls has stopped working, or isn't working very well. We'll figure out what has gone wrong and oversee whatever needs to be done to get it working again. Not sure if your well pump is having problems? Has your water pressure changed recently, or do you feel like your water is working differently than it used to? These are signs that your Great Falls well pump requires some repairs. Call us out to do fast repairs.
Well Pump Professionals Serving Great Falls
When you call The Pipe Doctor for your well pump service in Great Falls, you're calling a company that many people have trusted for years with all of their well-related needs. Let us show you why we are one of the top plumbing and drain service providers in the area. Call now!