Well Pump Services in Vienna
Let us help! At The Pipe Doctor, we have well experts available around the clock to take care of all your needs. Whether your well pumps in Vienna go out in the middle of the night or you lose water pressure and you don't know why, we are here for you. We do well pump repairs, well pump installation/replacement, and can handle whatever else it is that you need. Give us a call, and we'll send out a professional to take a look at the problem!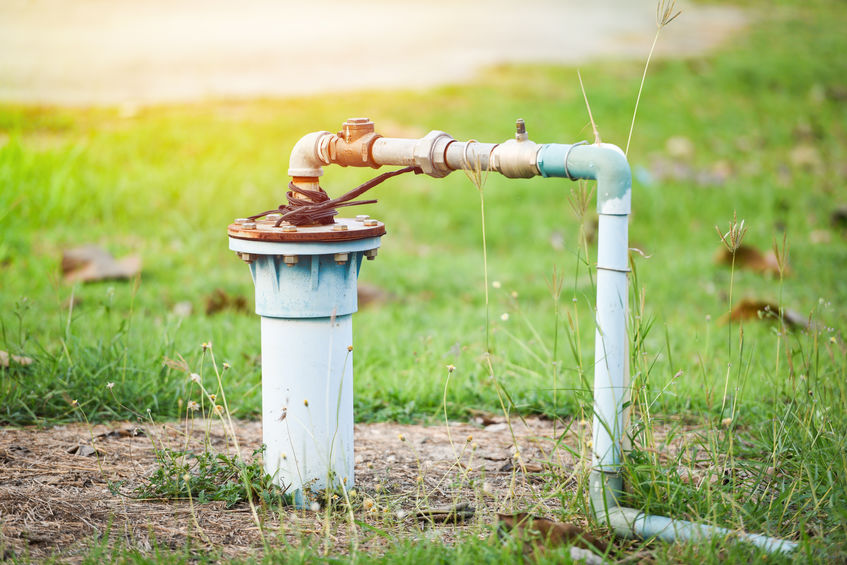 Well Pump Repair
Our Vienna plumbing experts have experience doing everything from determining your water level to finding lost well heads and repairing broken well pumps in Vienna. No matter what you need or what your questions are, our staff will be able to find the answers. They will work hard to get your pump working the way you need it to, so you can get back to your daily routine.
Well Pump Installation
If you need a new well pump, we can get that done for you, too. We'll bring in one of the best teams in the area, then handle the installation ourselves. We'll make sure you get a pump that will work for you for many years. We'll select a product that we have come to know as trustworthy and reliable over our many years in the business. Then, we'll get it installed just right, so you can use your well again soon.
Well Pump Experts Serving Vienna
Call The Pipe Doctor when you need some work done on your well pump in Vienna. We are your experts for well pump repairs, installations, and replacement in Vienna, and we want to show you why so many people trust us whenever they have a well problem. Call us now for assistance from your local Vienna plumbing company!