Plumbing Services in Vienna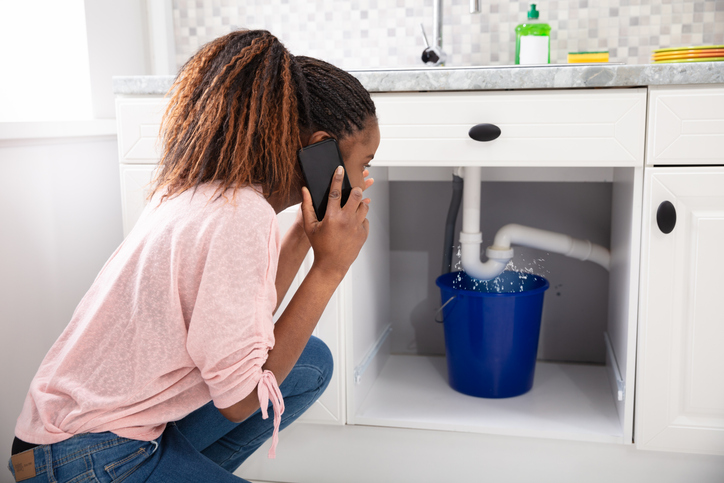 Are you looking for a reliable local plumber that can help out with any of your drain, pipe, or sewer problems in Vienna? The skilled staff at The Pipe Doctor Plumbing can assist with all your needs and make sure things are working properly and in good condition at your property. We have a staff of qualified experts that can do whatever you need from drain cleaning to water heater repairs, so reach out to us today to get started!
Pipe Descaling & Hydro-jetting
We have trained sewer service experts on staff who can solve even your most complex and stubborn sewer problems. Depending on what is going on with your pipes and where exactly the issue is located, we can use any number of techniques to find the right solution. By way of either pipe descaling or hydro-jetting, our staff can quickly resolve the situation and get rid of any deep-rooted clogs. Our team has professional equipment and machinery that we use to blast away at blockages, clean sediment and residue off the walls of the pipes, and completely clear out the system. After we are done, things will be back to normal and flowing with ease.
Professional Drain Cleaning
If you are experiencing trouble with how things are draining, you can turn to our Vienna drain cleaning for assistance. Our experts can handle everything in a quick and efficient manner, and will make sure that we make no mess and do not disrupt you while we are working at your property in Vienna. We have professional equipment that we use to inspect the drains and get a clear view of exactly what the issue is. No matter what the problem may be – waste, trash, grease, tree roots, or anything else – we can surely get it handled. Once we gather some details about the situation, we can get to work using our drain cleaning tools and get the obstacle cleared out in no time.
Vienna's Trusted Plumbers
Get in touch with the Pipe Doctor team whenever you are having a plumbing problem that requires a professional. Our staff is available 24 hours a day, 7 days a week to make sure our customers receive help with whatever they need, whenever they need it. With many years of experience and a team of certified plumbers, there is no better choice for service than us. Get in contact with us now to learn more or to schedule an appointment in Vienna!