Water Heater Maintenance Essentials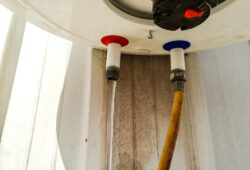 Without a rigid maintenance plan, even the most well-built appliances are bound to fall into disrepair at some point. This includes water heaters. And considering how much we rely on our trusty water heaters, it only makes sense to have them properly maintained. As the leading name for water heater repair in Alexandria, VA, The Pipe Doctor Plumbing & Drain does more than offer water heater repair services–we also help our clients by educating them about how to keep their heaters in good condition.
Below are the essentials you need to remember when it comes to water heater maintenance.
Checking and Replacing the Anode Rod
The anode rod attracts corrosive elements in the water, protecting the inside of the tank from rust and deterioration. Over time, the anode rod will deplete and must be replaced to protect your water heater. Doing this will help you avoid costly water heater replacement in the future.
Flushing the Tank
Over time, sediment can build up in the bottom of the tank, reducing its efficiency and potentially damaging the heating elements. Flushing the tank is an important part of water heater maintenance because it removes this sediment, helping to extend the life of your water heater.
Testing the Pressure Relief Valve
The pressure relief valve is a safety feature that opens to release excess pressure and prevent the tank from bursting. It is important to test this valve regularly to ensure it is functioning properly.
Insulating the Tank
After your water heater installation, it is advisable to have your unit insulated right away. Wrapping your water heater in an insulation blanket can help to retain heat and reduce energy consumption. By doing this, you can effectively boost your water heater's efficiency.
Schedule Regular Tune-Ups
In addition to these maintenance tasks, it is important to have your water heater regularly inspected by a professional plumber. Also, note that a traditional heater requires more frequent maintenance services compared to a tankless water heater.
At The Pipe Doctor Plumbing & Drain, we offer top-quality water heater services at easy-on-the-budget rates. Contact us today to schedule your service appointment!
Schedule Your
Estimate Today!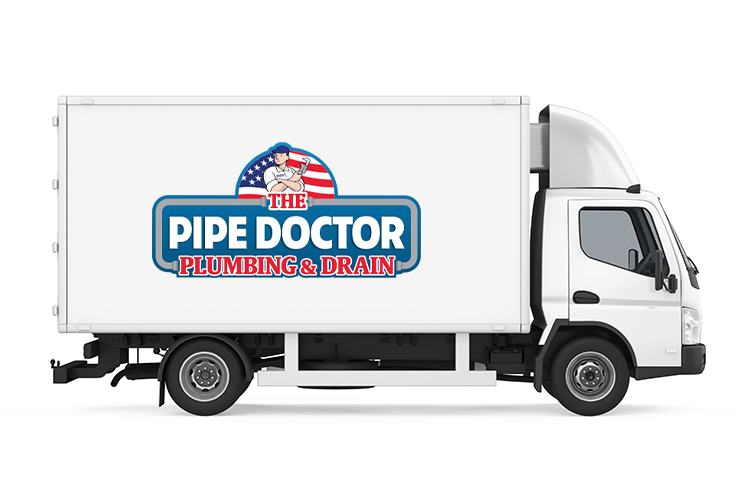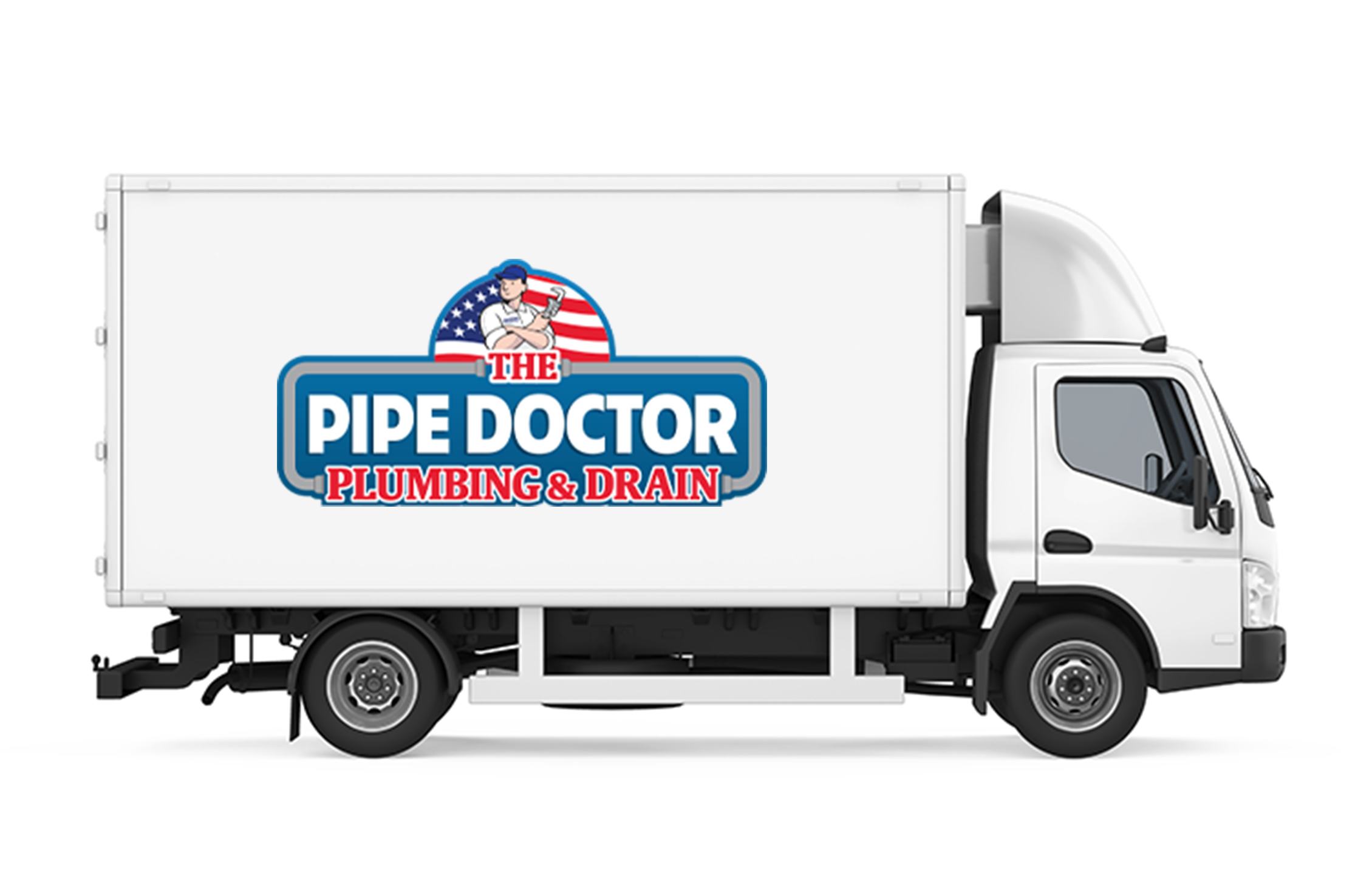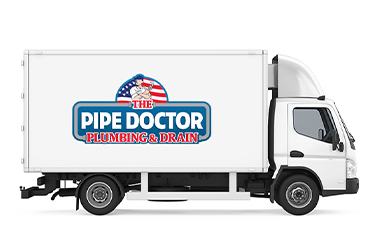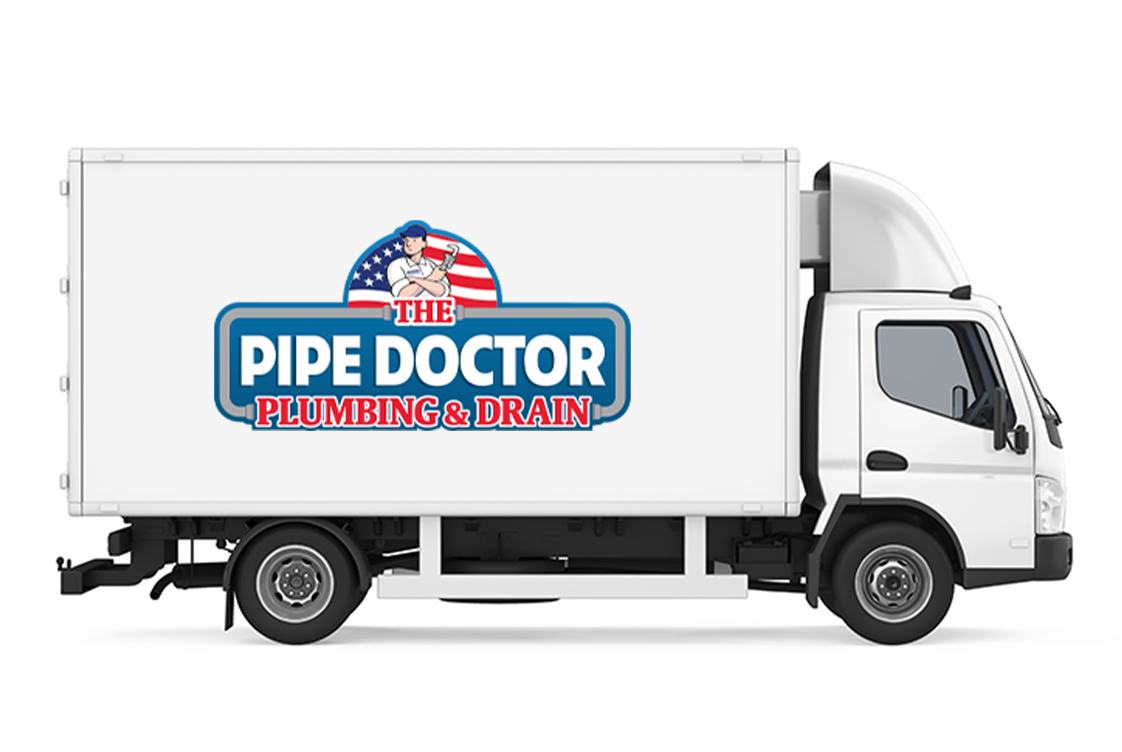 We Treat You Like Family
Want to receive special savings opportunities for your plumbing service needs? Join our mailing list to become part of The Pipe Doctor family!
Special service coupons
Same day service
Free service calls
Complimentary water quality checks
Emergency plumbing service 7 days a week
Top-quality technicians
Friends and family discounts
Lifetime warranties
And Much More!
Learn More